Hospitality and student housing furnishings supplier names president/COO
Vicky Jarrett// Managing Editor// February 16, 2023 Chinese Dining Chairs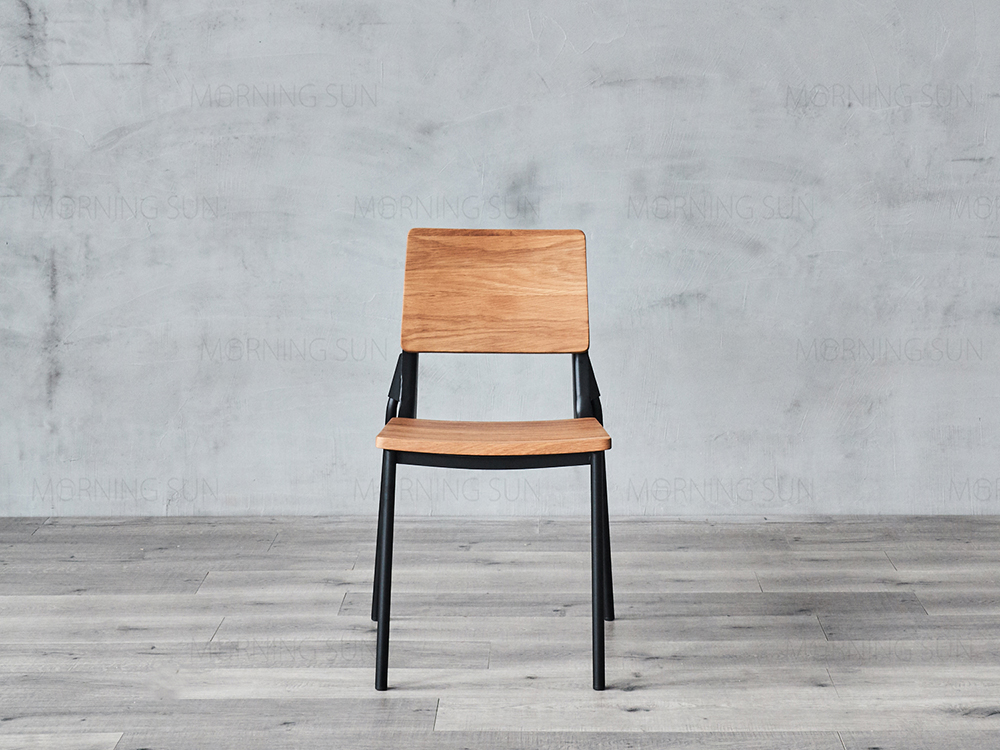 DALLAS — The Living Company, a hospitality and student housing furnishings supplier, has promoted Alan Fang to president, succeeding Paul Dougan, who remains CEO.
Fang, who joined the company in 2020, also will continue in his current position as chief operating officer. Under the new structure as president and COO, he will now oversee finance, accounting and e-commerce.
"Promoting Alan to president and COO is a highly strategic move for our company," said Dougan. "Alan is adept at driving internal transformation efforts and managing vendor relations. Beyond leveraging Alan's strengths across a broader team, this management restructure will enable my additional focus on customer relations, employee engagement, and revenue growth from new industry verticals and geographies."
An experienced global supply chain leader, Fang has held management and C-suite positions for multiple notable companies, including Specialized Bicycle Components, MGA Entertainment and BRG Sports.
Everyone wants to work at a best place to work. If you think[...]
Hooker Furnishings move is adding a brand that goes after a [...]
The 3D content creation technology platform for the home fur[...]
The company, part of Warren Buffett's Berkshire Hathaway con[...]
The gift, stationery and home decor industries' sole natio[...]
Adding new hires to the leadership team, Manwah USA is expan[...]
Signup for your daily digest of industry news and trends.
Furniture Today is the complete information source for the furniture industry featuring retailer and manufacturing news, plus product trends and market analysis.
Sign up to get exclusive industry information delivered to your inbox.
© 2023 BridgeTower Media. All rights reserved.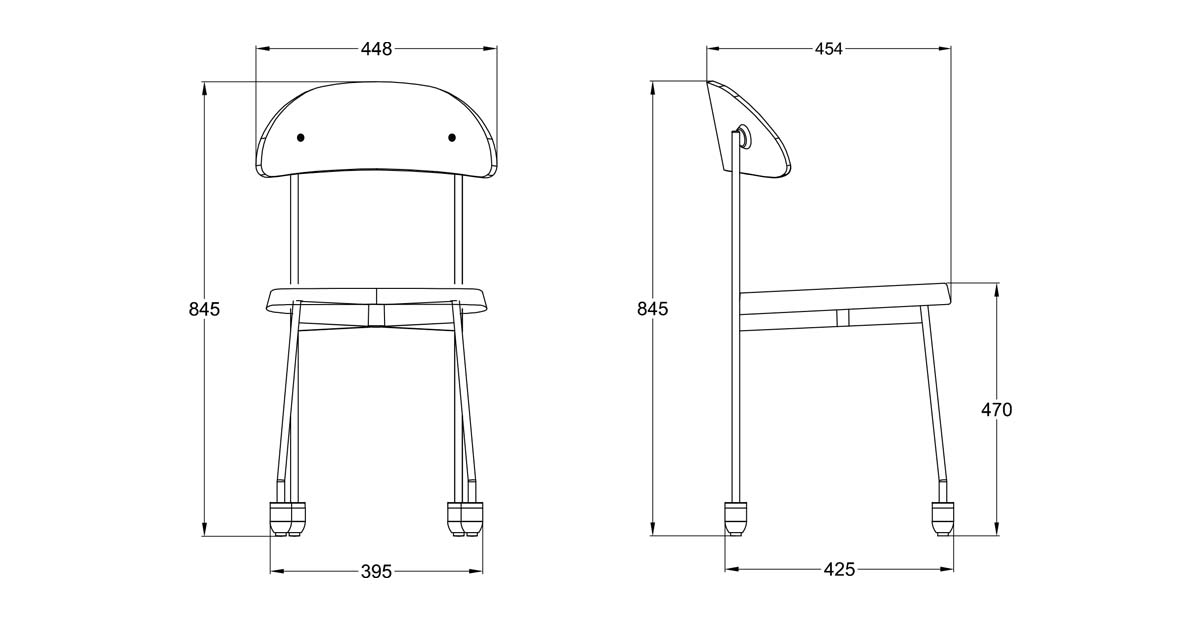 Cafe Furniture For Sale Use of this website is subject to its Terms of Use | Privacy Policy | Your California Privacy Rights/Privacy Policy | Do Not Sell My Info/Cookie Policy