Normal Power Graphite Electrodes (NP)
Impregnation Power Graphite Electrodes (IP)
High Power Graphite Electrodes (HP)
Special Power Graphite Electrodes (SHP)
Ultra High Power Graphite Electrodes (UHP)
Artificial graphite electrode is made of high-quality low ash materials, such as petroleum coke, needle coke and coal pitch. after calcining, burdening, kneading, forming, baking and pressure impregnation, graphitization and then precision machined with professional CNC machining. such of the products own characteristics with low resistivity, good electrical conductivity ,low ash, compact structure, good anti oxidation and high mechanical strength, so it is the best conductive material for electric arc furnace and smelting furnace.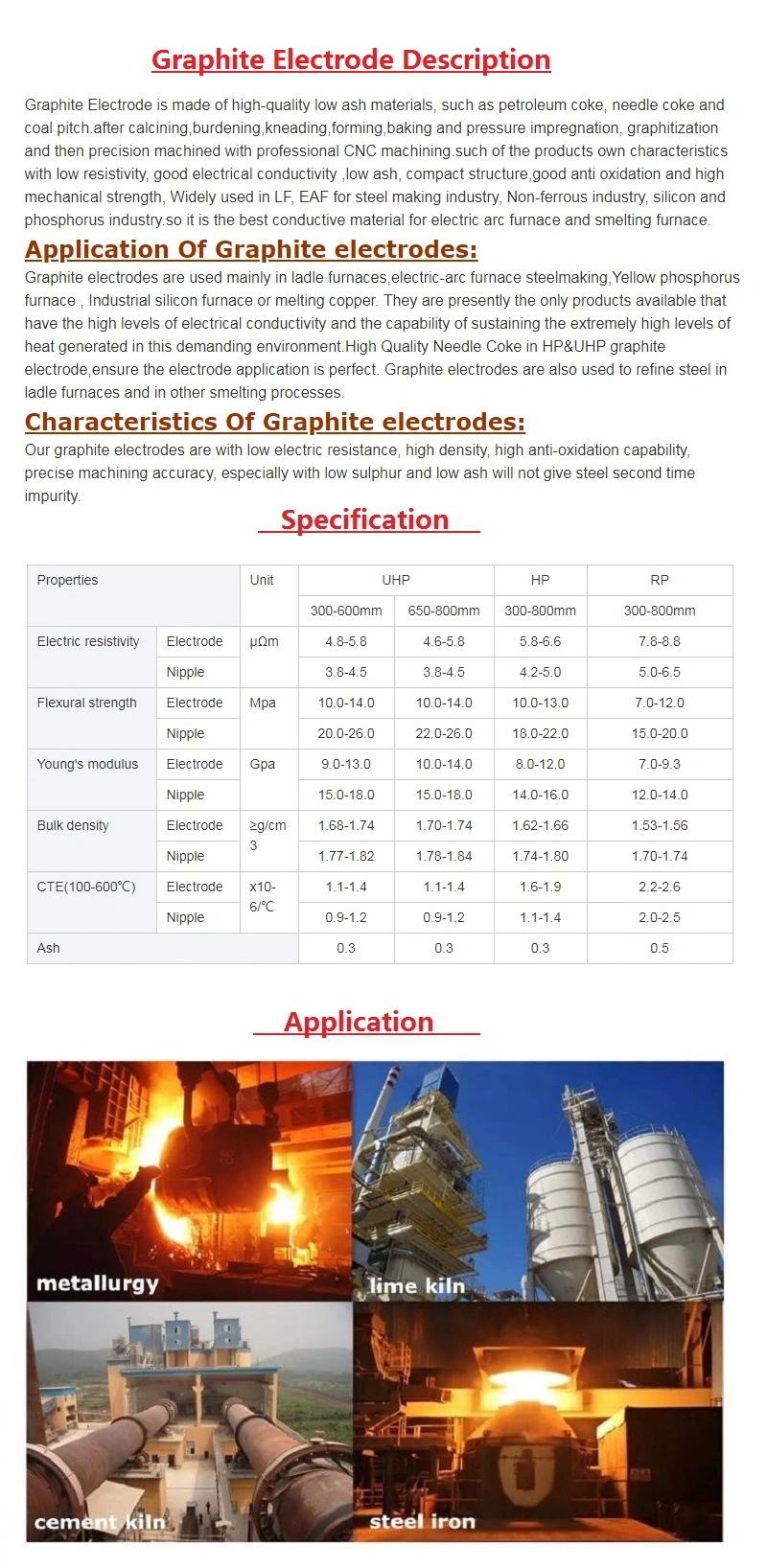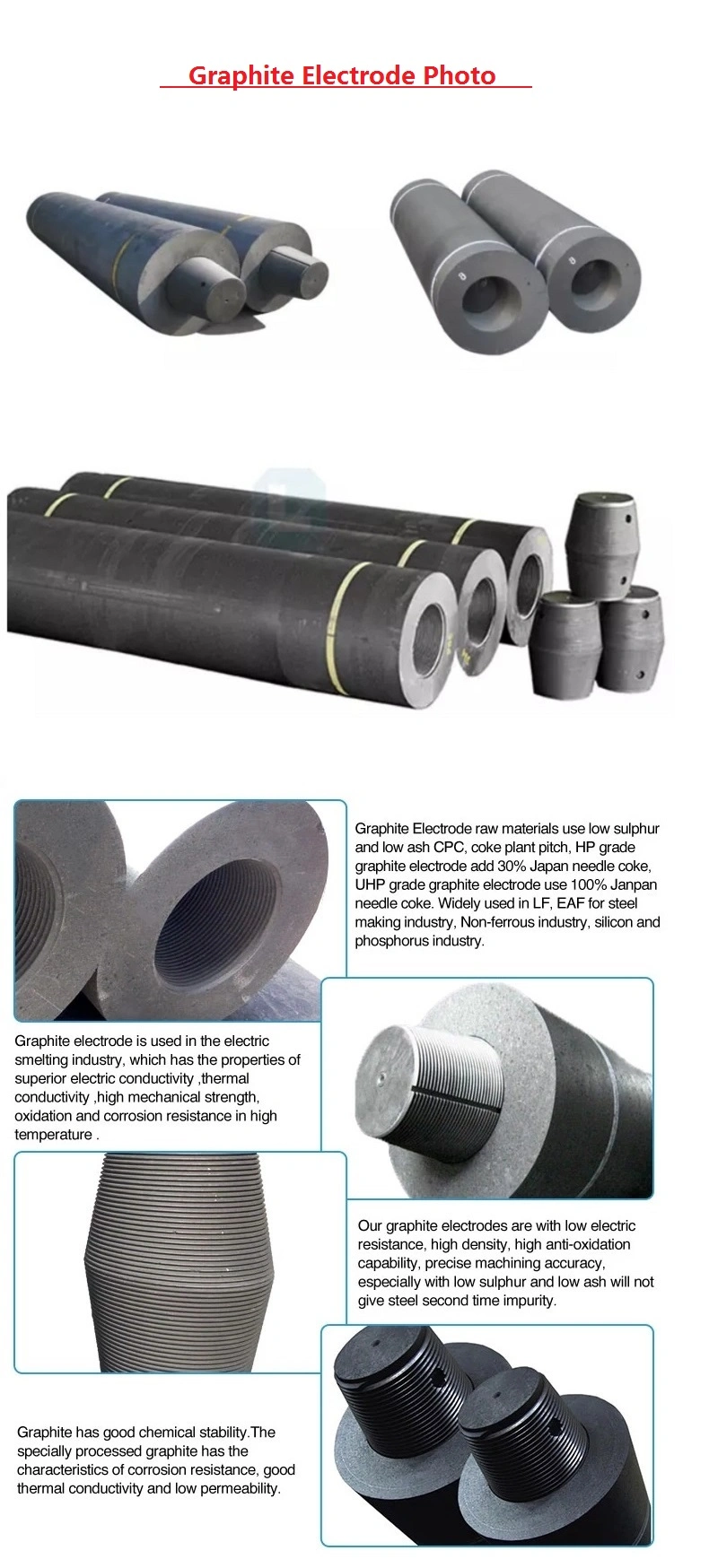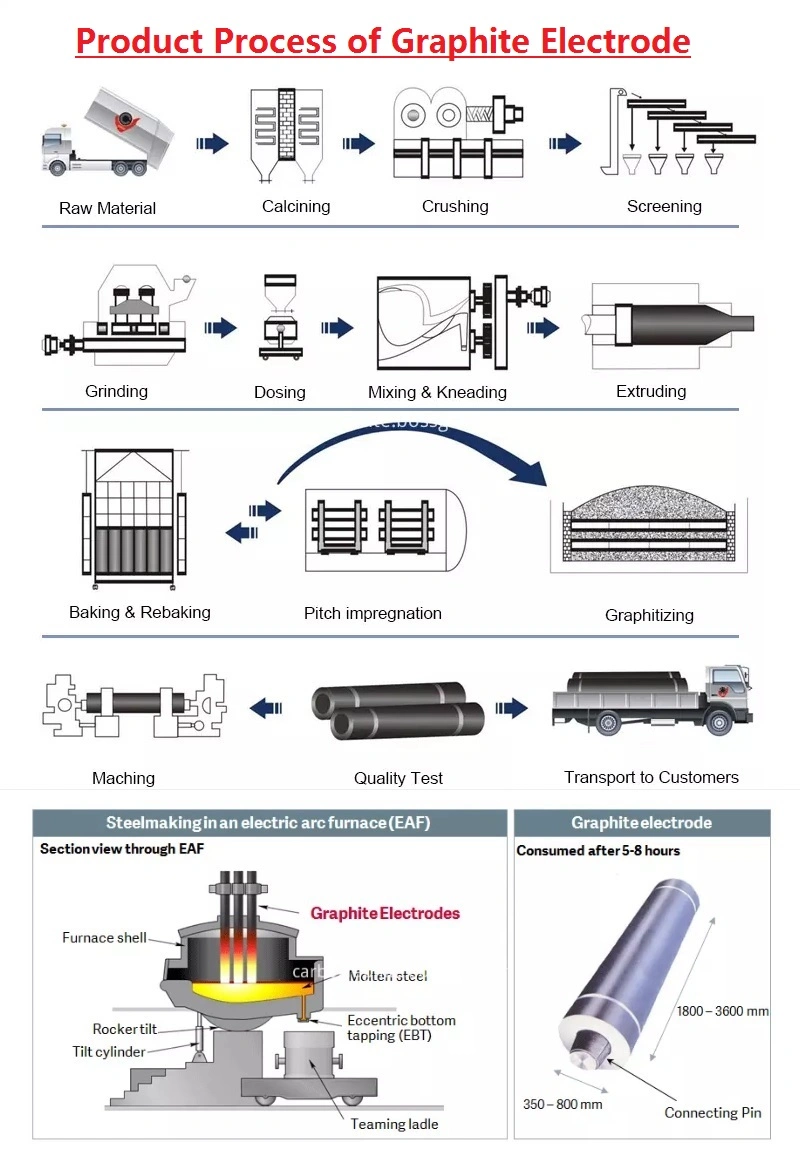 Hebei fenmiao trading Co., Ltd found 2020. Our company lies in Xingtai city, Hebei Province, China. We can supply graphit electrode, special graphite, negative electrode material, and other metal material. Our head office is a big graphite electrode manufacturer in Handan city, Hebei, Province, China.

Our advantage is that we have rich experience foreign trade team and powerful manufacturing capacity and supply capacity. We can accept T/T, L/C, Weston Union and other different payment terms.

We can supply different size graphite electrode, RP, HP, UHP are all ok.

Our factory has exported graphite electrodes many years. Our products exported East-South Asia, South America, Africa, Austrilia, and other some country and area.

Our product quality high, price best, welcomed by many country, we have established good long trading relation with many clients. Our annual export amount have reached USD21,000,000.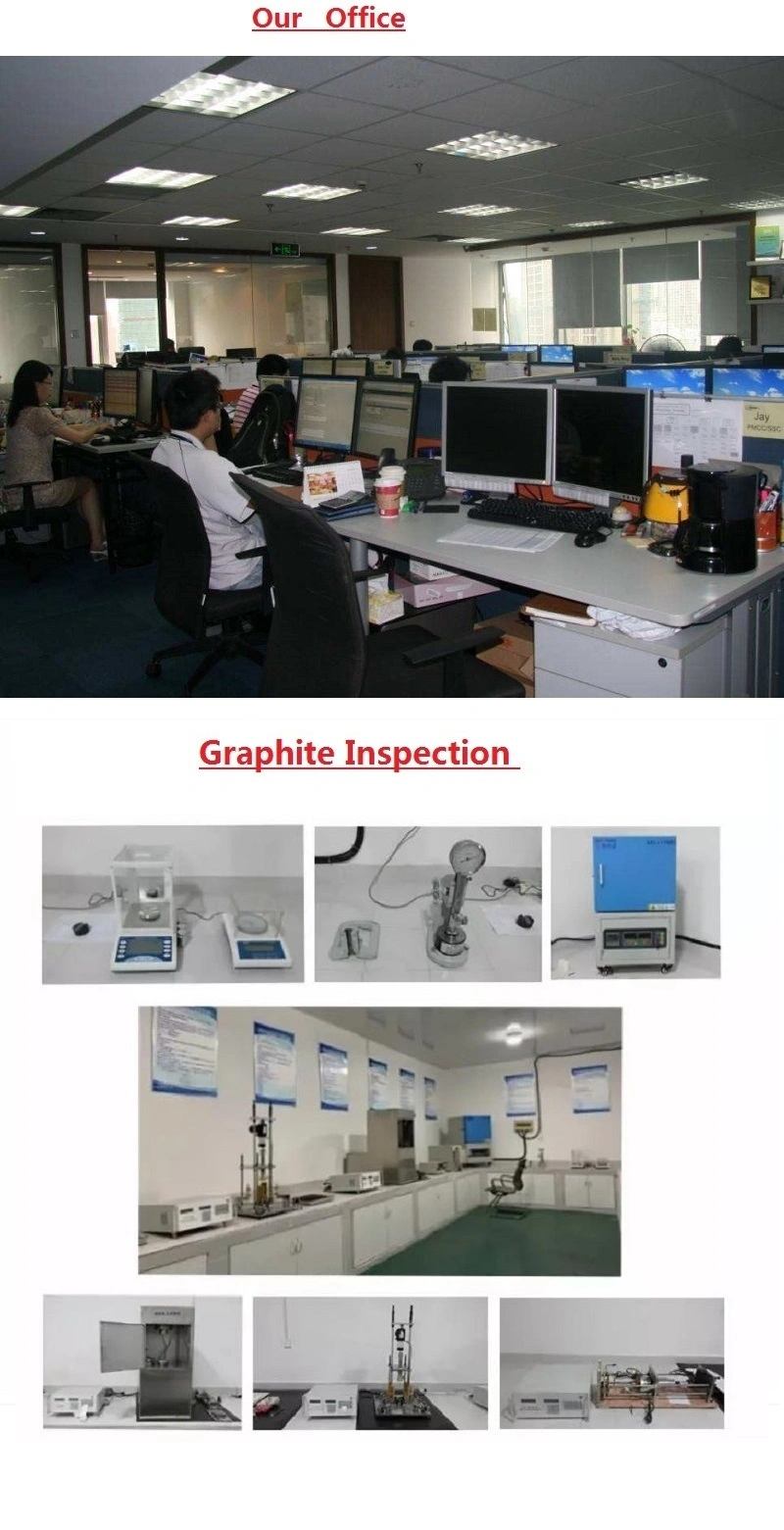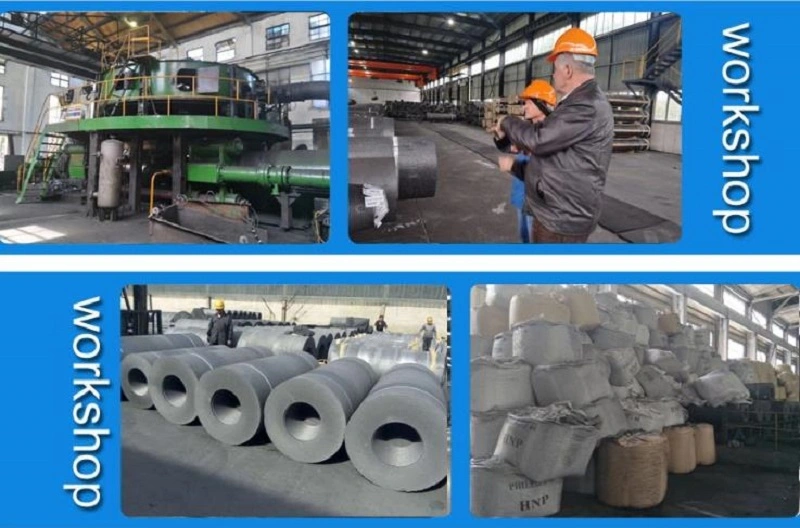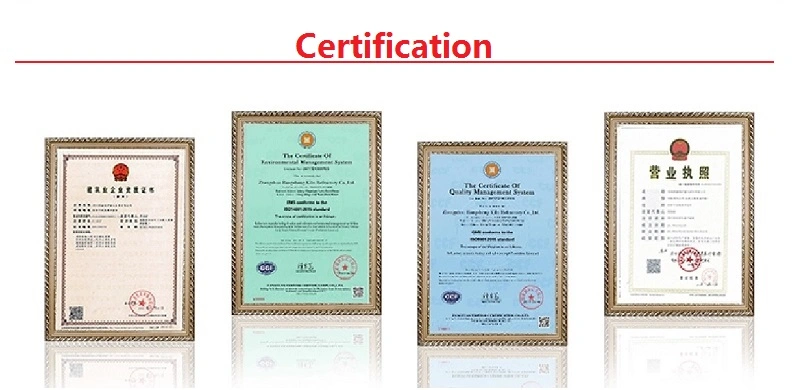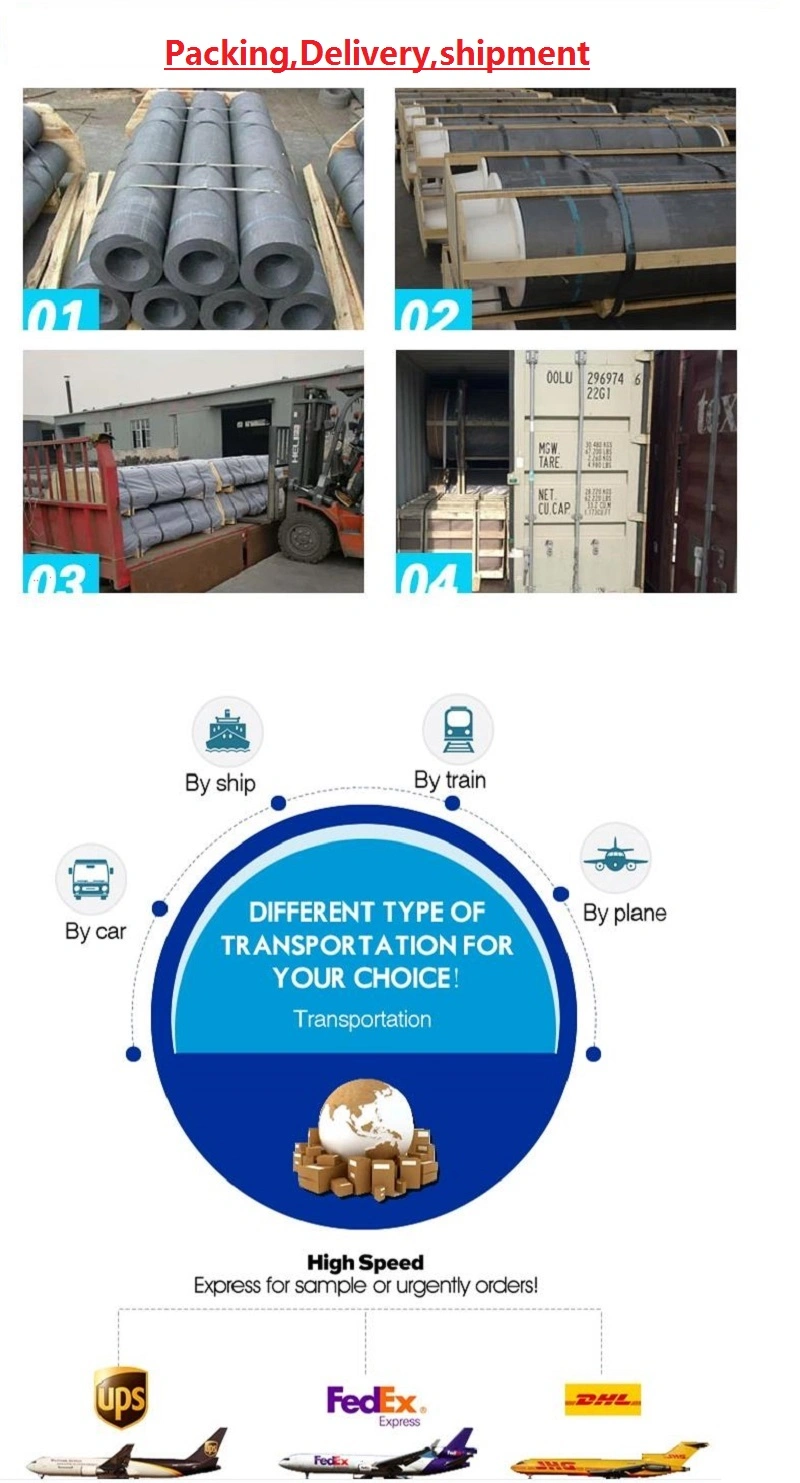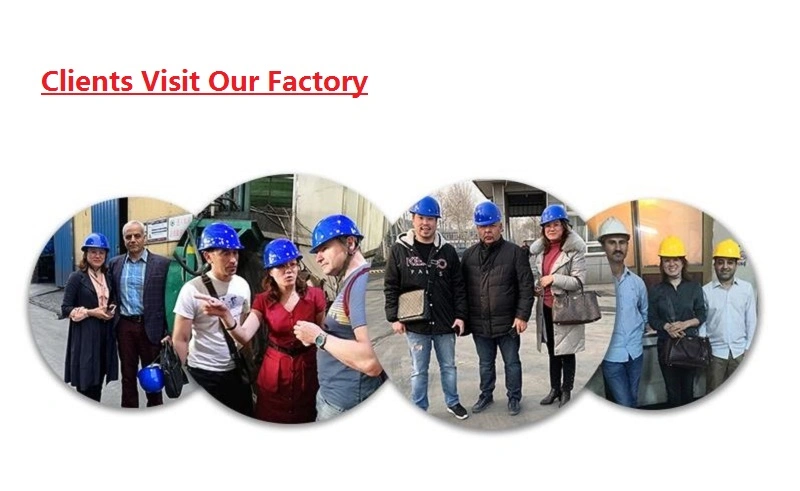 1. Who are we?
We are hebei fenmiao trade co.,ltd,we lie in xingtai city,hebei province,China.our mother company is a graphite electrode manufacturer in handan city,hebei province,China.our monther company export these products from 2019 year.we can supply graphite electrode,special graphite,carbon brick,negative electrode material,some accessory.
2.What is our advantage?
We have rich experience foreign team,we can accept T/T,L/C,Weston Union,and other payment terms.we supply diameter 300-800mm,different length graphite electrode,annual product capacity is more than twenty thousands metric tons.we can supply ODM/OEM service for you.
3.How can we guarantee products quality?
We can make an sample for you before freight.and then you can come to inspect its quality ,or we delivery it to your country after you pay some freight.and we make strick quality inspection after all products enter warehouse.if you need sgs inspection.we can supply it too.