BIOBASE 1~8 Pcs Baskets Pharmacy Laboratory Tablet Dissolution Tester
Application of Dissolution Tester

Dissolution tester is used for detecting pharmic dissolution from tablet, capsule etc. in prescriptive menstruum.


Features of Dissolution Tester
* Auto-diagnose , auto-alarm.
* Stainless steel basket and paddle.
* Micro processor and LED Display.
* The head part of the instrument can be turned over smoothly and flexibly .
* Water circulating in the bath to keep the temperature conformity with magnetic pump.

Technical Parameters of Dissolution Tester
Model

BK-RC1

BK-RC3

BK-RC6

BK-RC8

Basket

1pc

3pcs

6pcs

8pcs

Speed Range

20~200rpm

Speed Precision

±2rpm

Temp. Range

RT +45.0ºC

Temp. Precision

±0.3ºC

Timing Range

5~900min

5~900min

1~999min

1~999min

Time Precision

±0.5min

Working Time

>24h

Paddle Swing Amplitude

±0.5mm

Basket Swing Amplitude

±1.0mm

Power Consumption

600W

1200W

Power Supply

AC110/220V±10%, 50/60Hz

External Size(W*D*H)mm

260*300*480

510*300*480

960*320*480

680*540*480

Package Size(W*D*H)mm

560*410*590

780*420*560

1230*510*590

1010*680*580

Gross Weight(kg)

18.5

28.5

47

91
Certificates of BIOBASE:

ISO9001, ISO14001, ISO13485, CE, MET, , EN12469, FDA, etc.

BIOBASE Products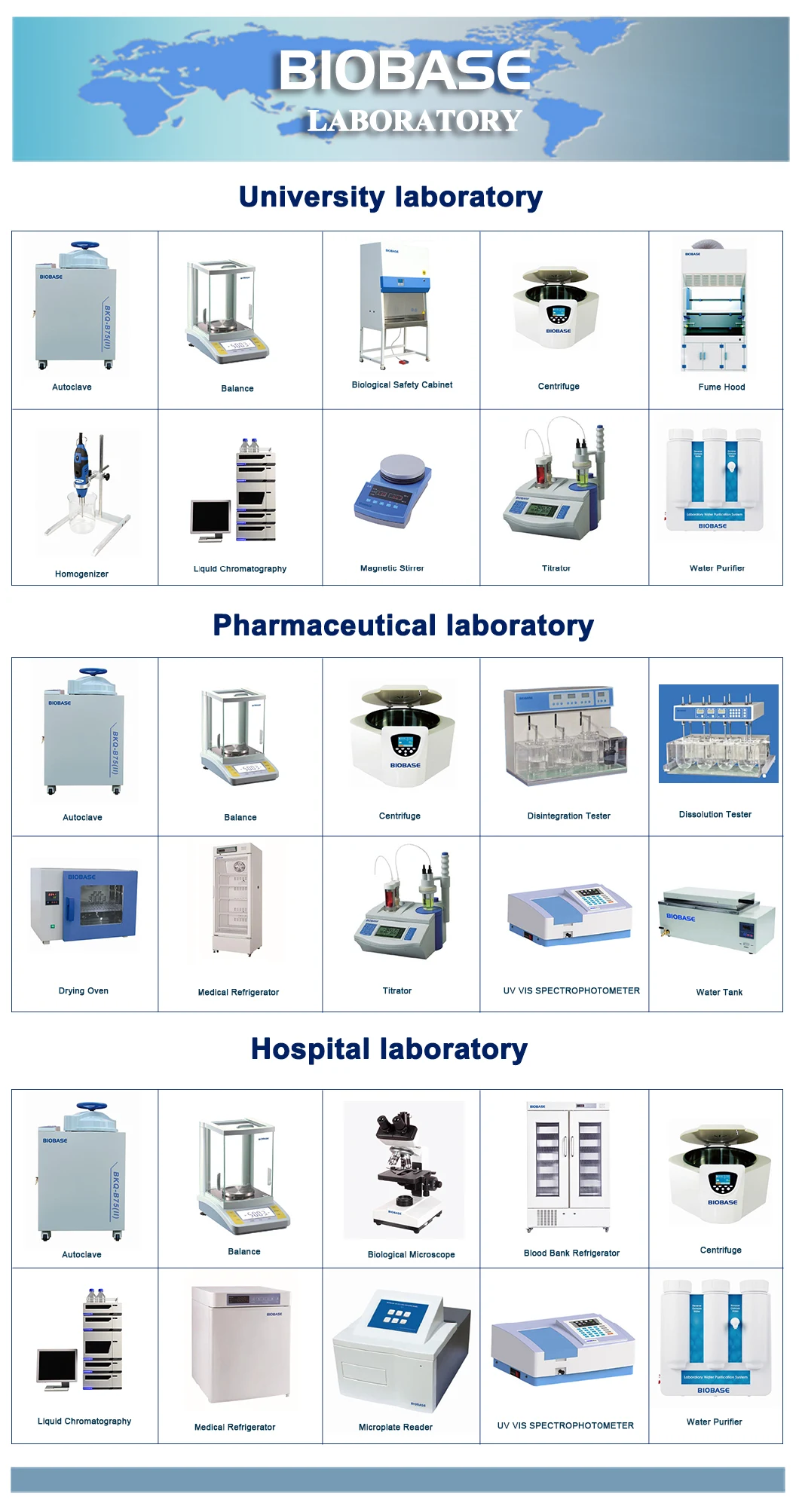 BIOBASE Company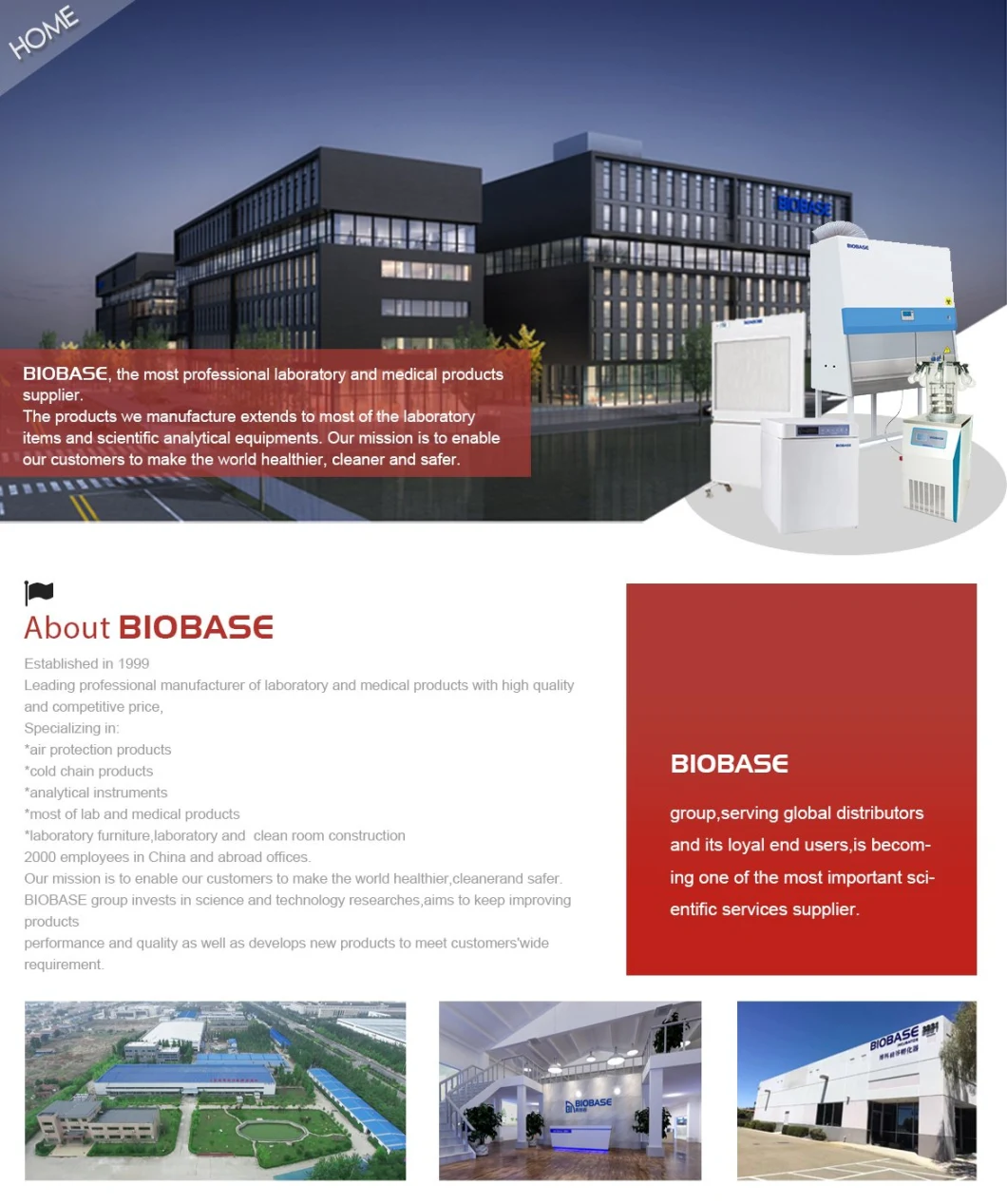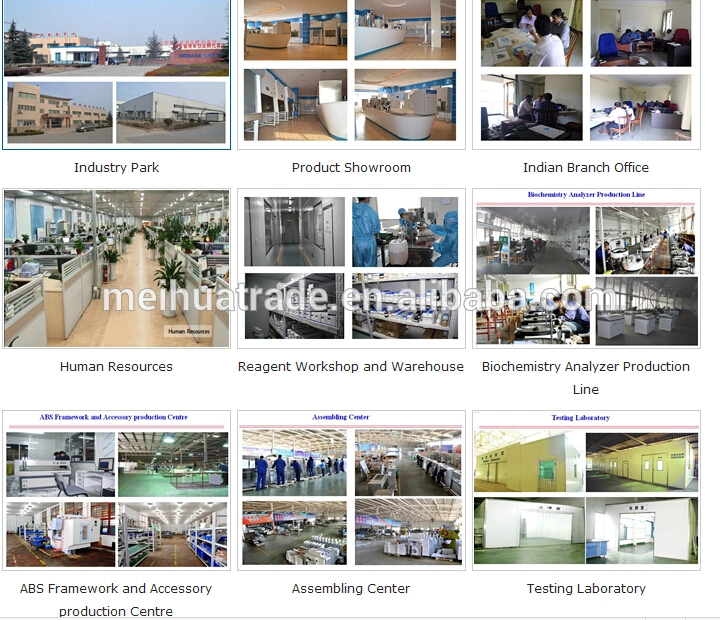 BIOBASE Showing Room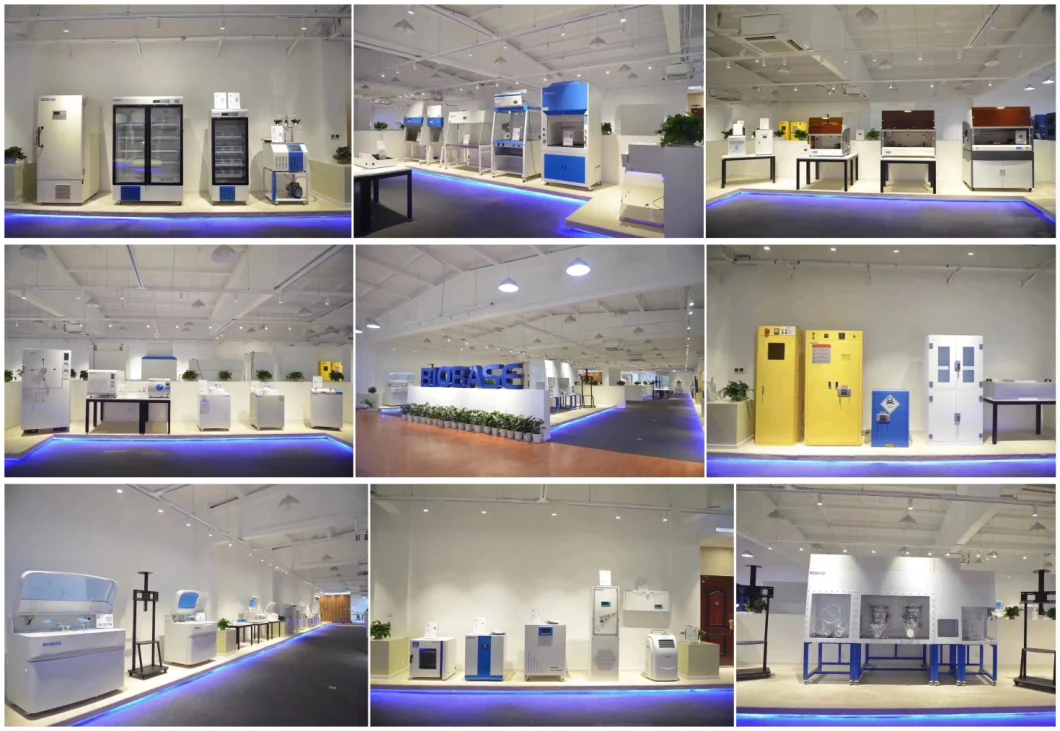 BIOBASE Exhibitions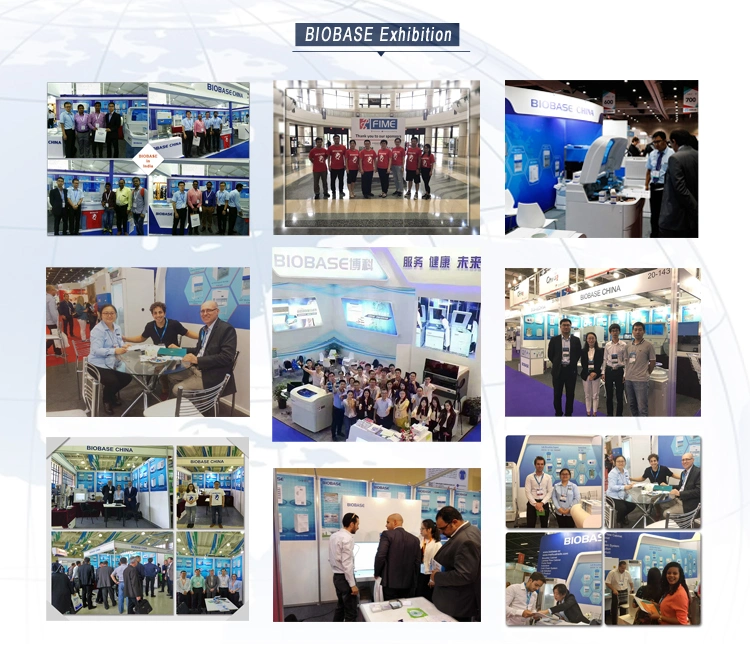 BIOBASE Package and Shipping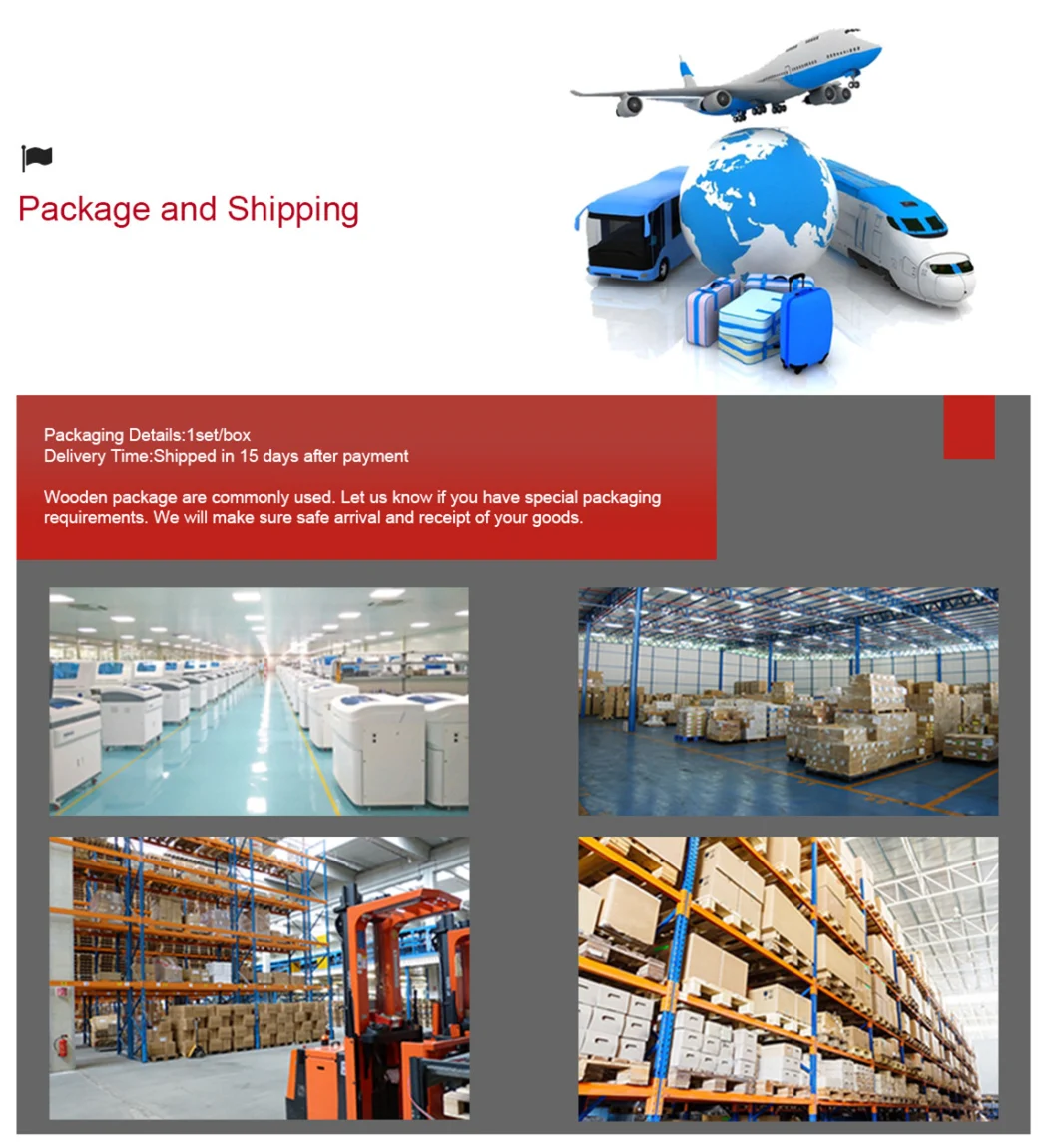 Contact


BIOBASE-Charles