BIOBASE Gel Document Imaging System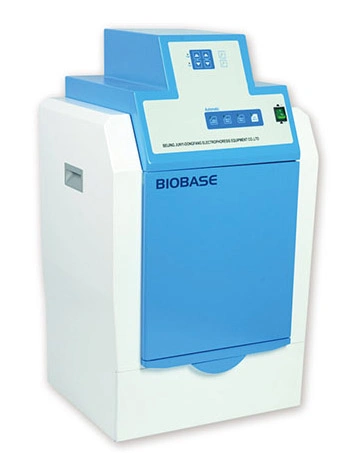 Gel Document Imaging System is used for gel band observation and analysis after electrophoresis run by using software technology and the band picture can be zoomed in or zoomed out according to user's requirements.
Features:
* CCD with lower lux and high-resolution
* Six time zoom lens and simple to enlarge and shrink gel photos
* A multi-layer gel-filter effectively filters background noise
* The gel can be placed in the center position by the indicator.
* Intelligent control box:
a. The zoon, focus, aperture, UV light and white light can be controlled through panel key and computer.
b. The UV light can shut down when the door is opened and reactivate when the door is shut
c. The UV light protection system can shut down the lights with 15 minute delay automatically.
d. Drawer-style gel platform.
Model

BK04S-3C

BK04S-3E

Effective Pixels

1280*1024

2560 *1920

Pixel Density

10 bit

Pixel Size

5.4*5.4μm

Resolution

1.4 megapixels

5.0 megapixels

Signal To Noise Ratio

>=56db

Sensitivity

Can detect the double chain DNA of EB staining below 20pg

Camera

Low illumination and high resolution digital CCD

Zoom Lens

F=1:1.2,2/3 inch 6 times zoom lens

Filter

590nm

UV Light Transmission Area(W*L)

250*200mm

Visible Light Transmittance Area(W*L)

250*210mm

Transmission UV Wavelength

302nm

Reflectance UV Wavelength

254, 365nm

Transmission UV Lamp Power

8W

Reflectance UV lamp Power

11W

External Size(L*W*H)

470*405*820mm

Package Size(L*W*H)

Main machine:710*760*1390mm,Accessory:420*320*330mm

Gross Weight

Main machine:61kg,Accessory:2.5kg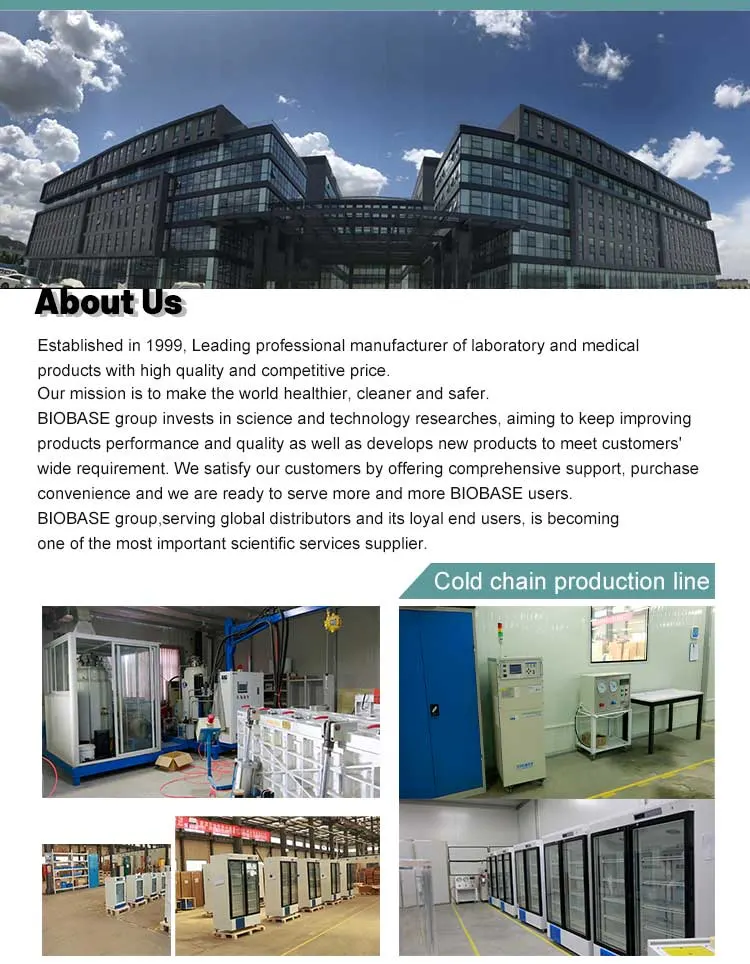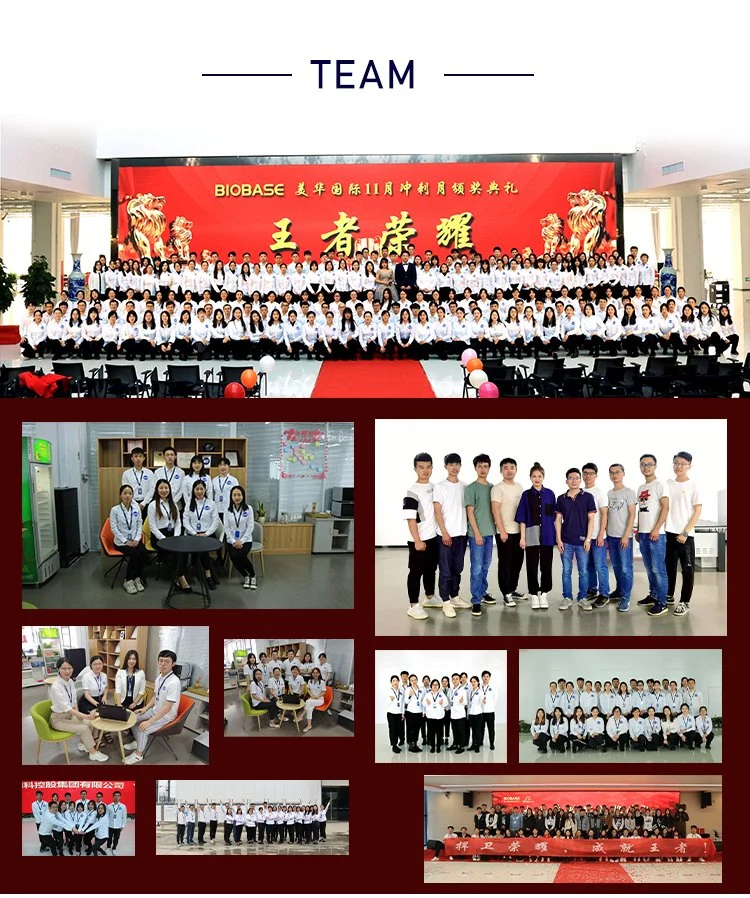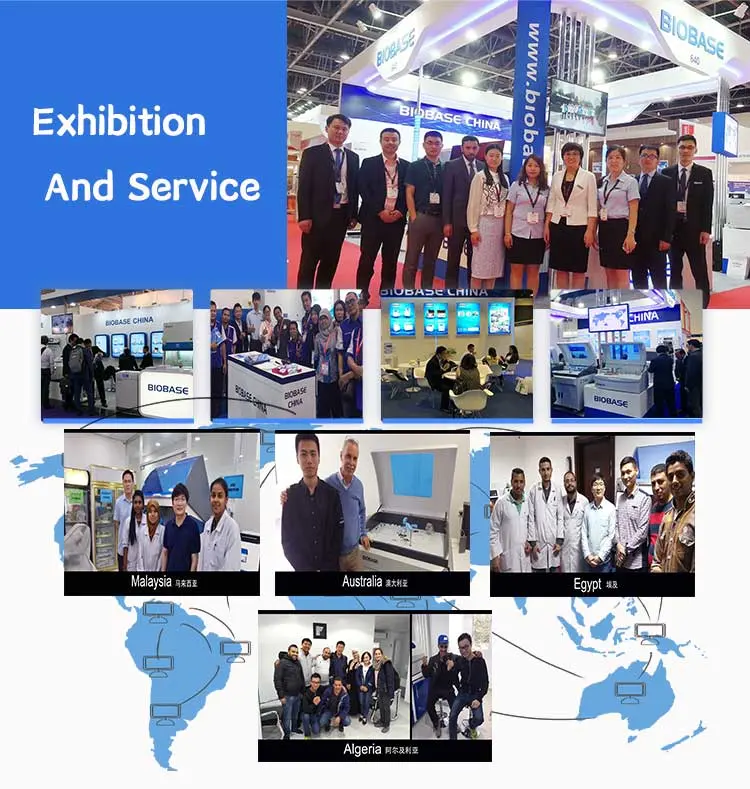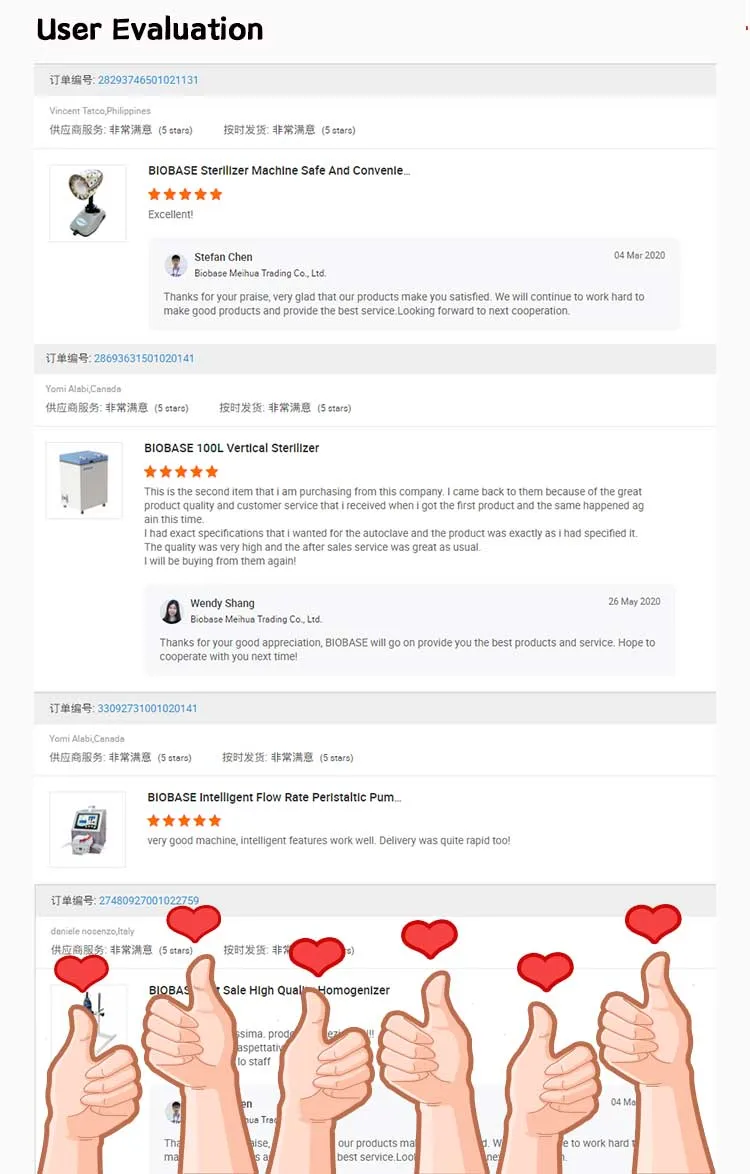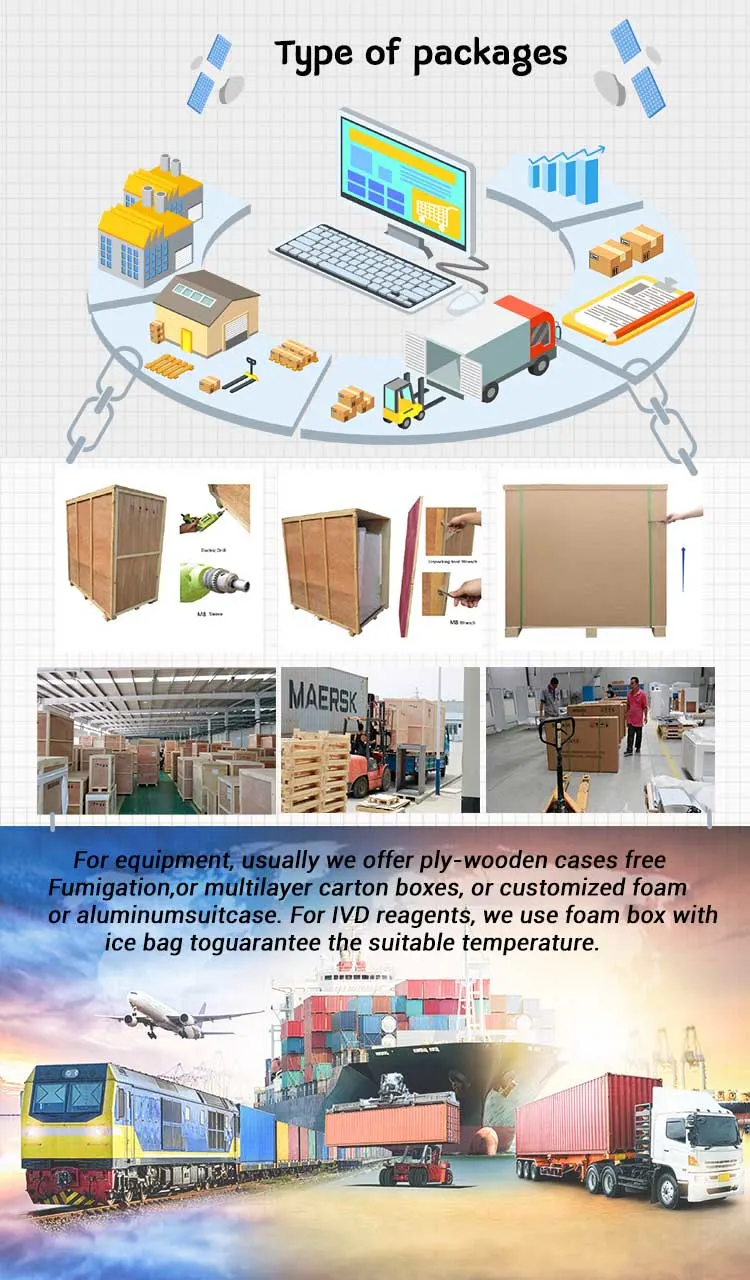 Contact me:Liya Jia