BIOBASE
BK-FP64 Series Flame Photometer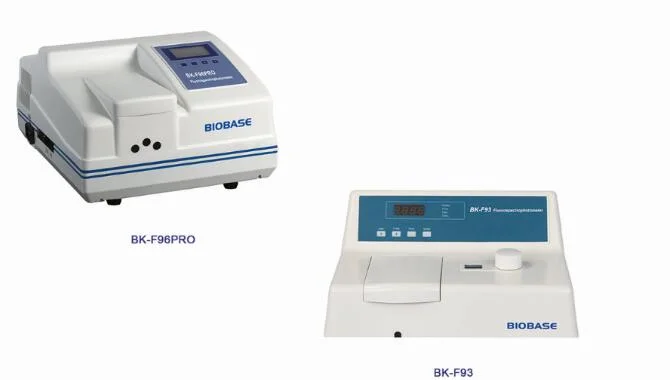 Fluorescence analysis can provide information including excitation and emission spectrum, emission light intensity and measurement of life of emission light and polarization fluorescence etc and a wide lineal range of working curve.
This method has been used in: Medical science and clinical ,Pharmaceutical science and pharmacology,Biochemistry ,Food industry, Pollution and Organic and inorganic chemistry.

Features For BK-F96PRO
* Two operation modes fluorescence intensity and luminous intensity.
* 365nm exciting wavelength,Raman peak of water S/N ≥150.
* 10 stages emission spectrum scanning.
* Support off-line mode and on-line mode.
Features for BK-F93
* 1200 line diffraction grating emission monochromator .
* LED is a cold-light source with longevity, lower background & reliability, prevent from thermo-pollution.
* Automatic zero adjustment and automatic background subtraction,
* Eight stage sensitivity adjustment, Real time fluorescence value display and concentration print out,.Extra wide dynamic range of fluorescence value ensures accurate measurement of minute changes in micro samples.

Model

BK-F96PRO

BK-F93

Light Source

Hamamatsu 150W Xenon lamp

LED

Exciting Optical Filters

Interference optical filter

a) Standard set is equipped with an interference optical filter of
central wavelength at 365nm and 10nm bandwidth

b) An optional interference optical filer of 25mm diameter of
wavelength of 250-700nm can be provided on users demand.

Interference optical filter (10nm bandwidth)

Emission Monochromator

C-T diffraction grating(Em 200~900nm, bandwidth 10nm)

360~650nm (C-T diffraction grating)

Wavelength Accuracy

±1nm

±2nm

Wavelength Repeatability

≤0.5nm

≤1nm

Sensitivity

Raman peak of water in 1 cm quartz fluorescence cuvette with S/N≥150

1*10-9 g/ml (Standard aqua of the sulfuric acid Quinine, 12nm bandwidth)

Linear measurement(r)

≥0.995

≥0.995

Stability

better than 1.5%/10min

better than 3%/10min

Response Time

(0.1~4)s 6 stages adjustable

(0.1~4)s

Fluorescence display value

0.00~600.00

0.00~250.00

Power Supply

AC110/220V±10%, 60/50Hz

Packing Size(mm)

550*510*365

450*420*280

Gross Weight(kg)

14

9

Standard Accessories

365nm filter(Preassembled), 1 pc

F96PRO software package, 1 pc

USB interface, 1 pc

Quartz fluorescence sample cell10mm, 1 pair

RS232 serial port, Glass fluorescence cuvette 10mm 1 pair

Optional Accessories

200~700nm interference optical filter (φ25mm)

Quartz fluorescence sample cell 10mm

Personal computer

Dedicated serial interface printer

Data processing software package (pack, for PC),

Printer(Serial printer/Jet printer)
BIOBASE Group is a professional manufacturer of laboratory products since1999. Оur mаіn рrоduсtѕ аrе Віоѕаfеtу Саbіnеt (СlаѕѕІ/II/III),Lаmіnаr Flоw Cabinet, Fume Hood, Biochemistry Analyzer, Reagent, Autoclave and Incubator.We have more than 2000employees and 20000 square meters production base.Our output per year reaches 10000 units. Pursuing the highest quality is thetenetof BIOBASE. We hope everybody will enjoy BIOBASE service to keep away fromthe infectious disease.
Our advantages
1.We built an excellent research team which consists of 50 professional engineers.
2.We have 20 years production experience and a strong technical production team.And we adopt high-tech and state-of-the art
production equipment from Italy, Japan,and Switzerland, etc.
3.We have a strong quality control team to inspect all production stage, from thepurchased accessories to the finished products.
4.We have full sets of advanced quality assurance equipments.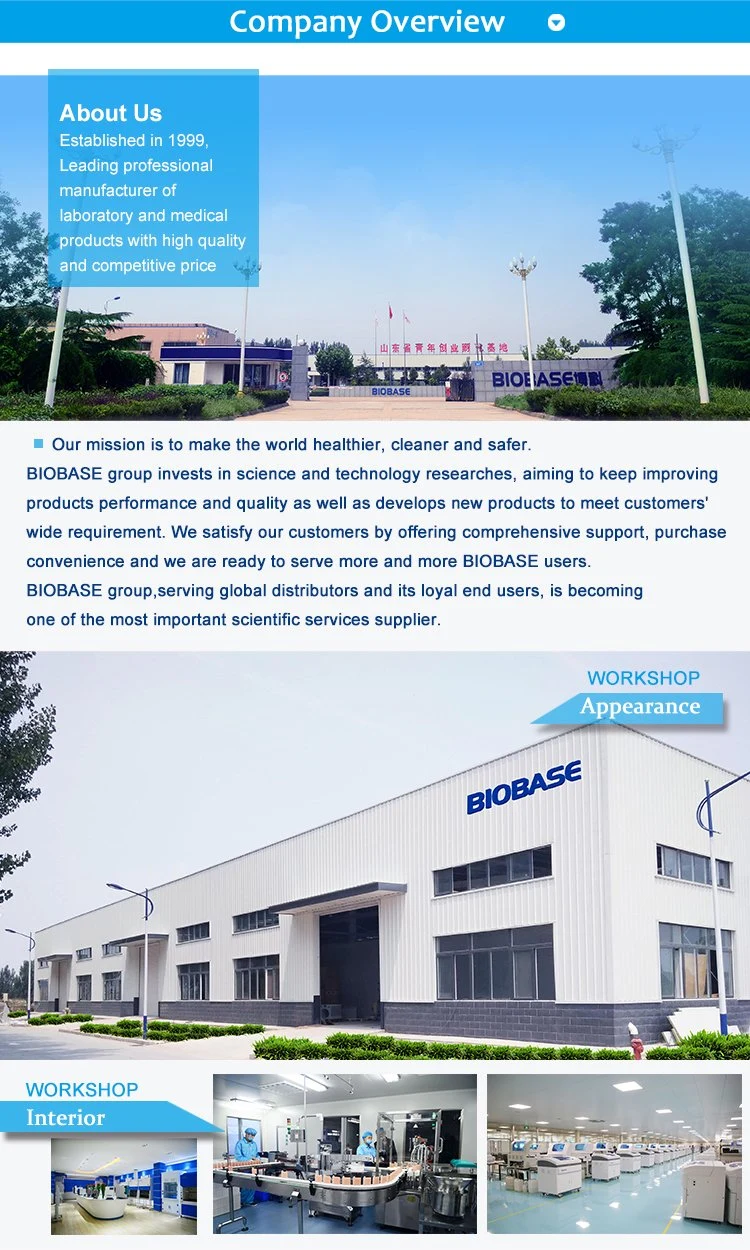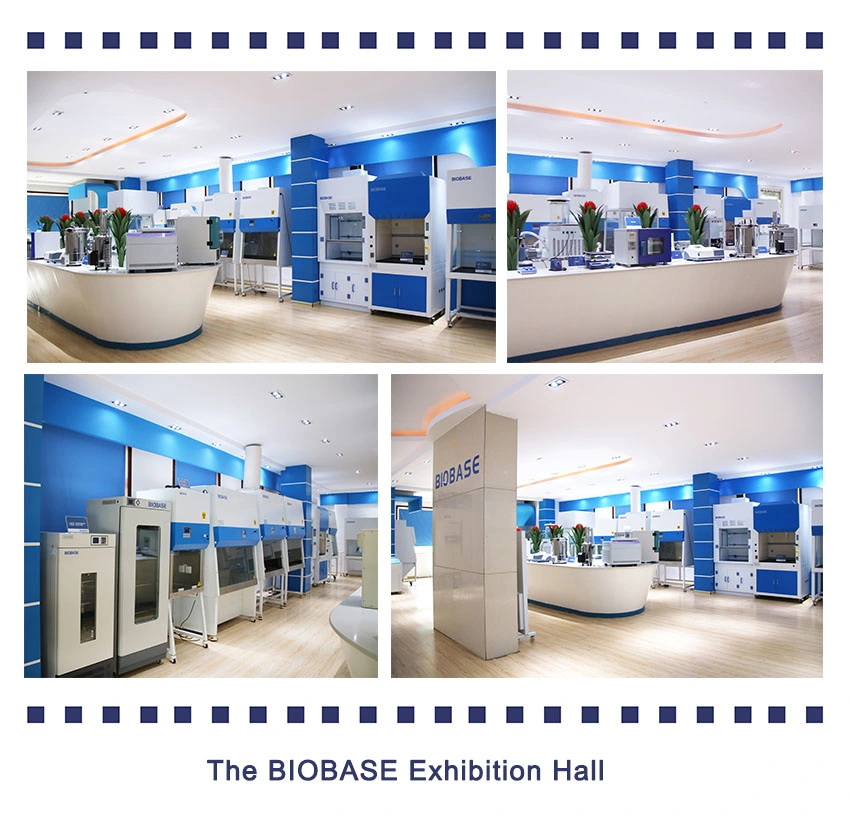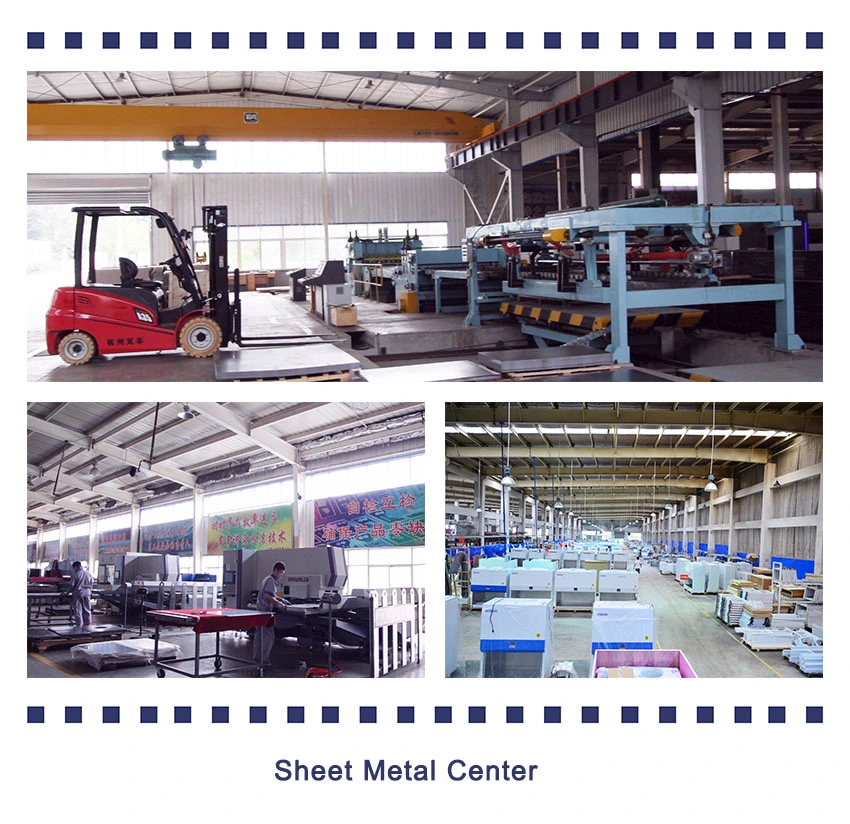 Contact:Liya Jia