Detailed Parameters
1) Heating element: resistance wire
2) Temperature control precision: ±1ºC
3) Heating rate: 10-20ºC/ min
4) Thermocouple index number: K type
Spec

Regular model

Hearth Size

Power
(kw)
Voltage
(V)
Rated
Functioning
Temperature
(ºC)
maximum
Temperature
(ºC)
Depth
(mm)
Width
(mm)
Height
(mm)

CD-1200X-I

200

120

80

3

220

1100

1200

CD-1200X-II

150

150

150

3

220

1100

1200

CD-1200X-III

200

200

200

3

220

1100

1200

CD-1200X-IV

300

200

120

4

220

1100

1200

CD-1200X-V

300

200

200

4

220

1100

1200

CD-1200X-VI

300

250

250

5

380

1100

1200

CD-1200X-VII

400

300

300

7

380

1100

1200

Other specifications can be customized according to your request.

Characteristic

1. BOX-1200 type intelligent High temperature box resistance furnace, the 50 segments temperature control program, double shell structure, and Equipped with rapid cooling air cooling system.

2. Method of temperature control:by temperature microcomputer intelligent programmable temperature control, the PID programmable 50 period of temperature control curve.

3. Furnace body structure characteristic: the internal and external double-layer structure, heat storage is small, the outer furnace wall temperature is low. Fast heating and heat preservation performance is good, the energy saving effect is obvious.Oven door and oven door frame to cool the air cooling design, guarantee the oven door use for a long time not out of shape.

4. Furnace adopts the vacuum suction molding alumina fiber, energy saving, light volume, high cooling speed, the temperature field balancing, good thermal shock resistance ability.

5. The stove top can install vent, furnace and control system integration design, compact and beautiful.

6. Is the colleges and universities, research institutes, industrial and mining enterprises, ceramic sintering and annealing with the ideal product.
Picture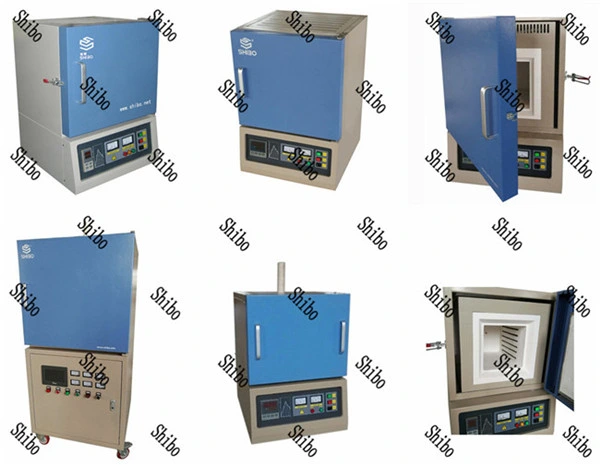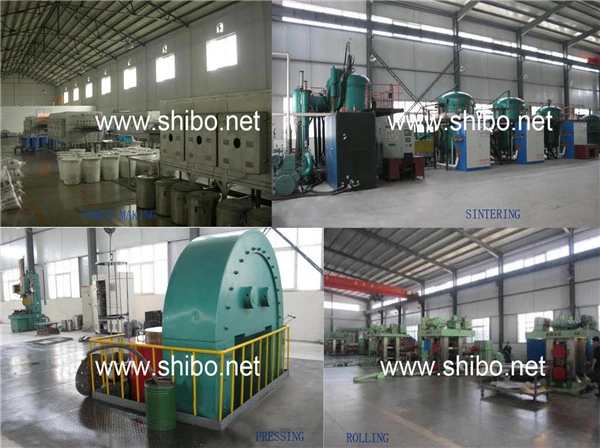 Our Main Products
1) Molybdenum products: plates, rods/electrode, crucible, tube, boat, fasteners, various molybdenum workpieces, etc.
2) Lab furnace: Box type muffle furnaces, tube vacuum furnace, atmosphere furnace, vacuum furnace and relevant accessories.
3) MoSi2 heating elements and SiC heating elements.
4) Tungsten products: plate, bars, crucible, tube, wire, boat, fasteners, etc.
5) Titanium & tantalum products: plate, bars, crucible
6) Basalt fiber roving and Basalt fiber reinforced coposite.
7) Alumina tubes, alumina crucible
8) Other related products.
Payment Methods & Packaging & Shipping
1) Payment Methods: T/T advance, L/C, or Western Union.
2) Packing: from the inside to outer packaging, is foam sponge, carton, wooden case.
3) Transport modes: Sea or Air transportation, TNT, DHL express or FedEx.
About us
1. We are a manufacturer with more than 18 years of production experience, and we have ISO9001:2008 certificate and CE certificate.
2. Our company is high & new technology enterprise specially engaged in developing, manufacture and selling Molybdenum & Tungsten & Titanium Products, MoSi2 heating elements & SiC heating elements, lab muffle furnace and its accessories etc.
3. With the advantages in Technology, equipment, scale and management, Our company lies in the leading station of this field. and well-equipped, quality first-class, our products enjoys high reputation for its high quality in domestic and abroad. Owing to the keen consciousness of quality and commercial reputation, the products are exported to USA, Europe, Middle East, South East, Asia, Russia and Korea etc around the world.
Our eternal faith is "Seeking for living with the quality, getting reputation with honesty, seeking for development with mutual benefit".

Please contact us freely if you have any problem, we are sure any of your questions will get our prompt attention and reply.