Multifunctional Tomato Paste Production Line,fruit paste production line
Concentrated fruit and vegetable juice include limpid juice and thick juice, we can produce whole production line that accord with Euro AIJN and Janpan standard based on the needs of clients.
There are juice extractor, evaporator, sterilization system, aseptic filling machine, etc.
They are all designed and manufactured by Shanghai Jiadi Machinery company with good capability and smooth function.

Product Description:
1.Capacity:60t/day~1500t/day or customized.
2.End tomato paste brix:28-30%,30-32%,36-38%, also we can adjust as the clients' request.
3.This tomato paste production line includes multi-function crushing machine,which can produce onion paste, carrot paste,chili paste,apple paste and many other fruit jam.
4.The tomato paste machine/making machine can adopt manual and automatic control when under 300 tons.

More detailed information please contact with Sales Manager
Roy Li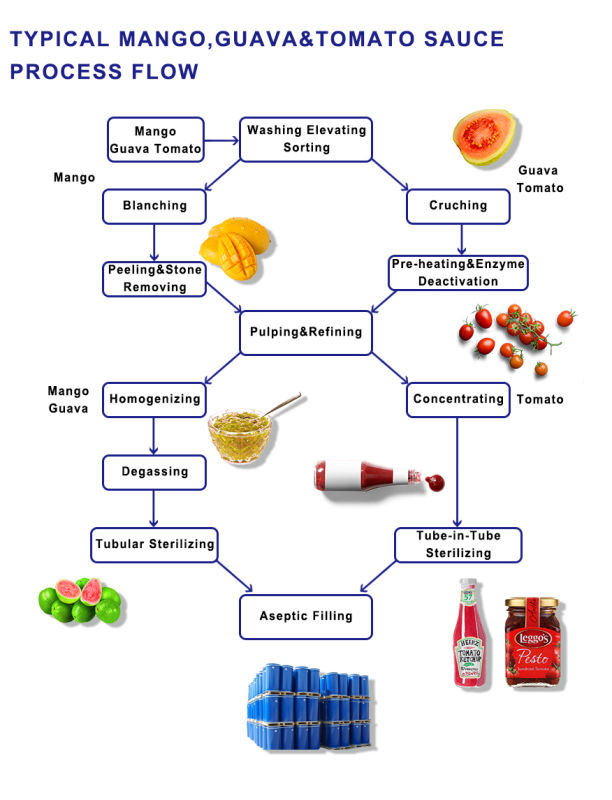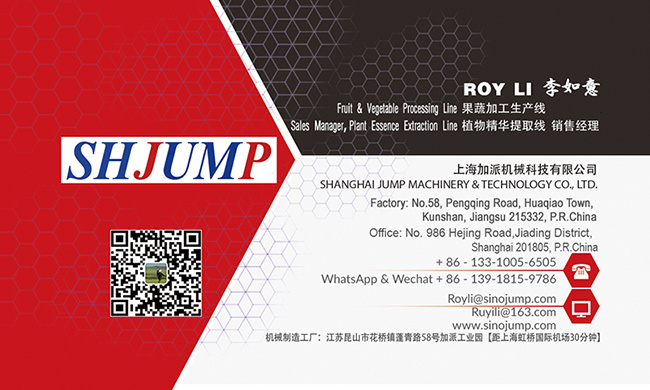 **********************************************************************************************************************************
All right reserved, any unauthorized overwrite, reproduction or transfer is prohibited.
**********************************************************************************************************************************