Artificial graphite electrode is made of high-quality low ash materials, such as petroleum coke, needle coke and coal pitch.
After calcining, burdening, kneading, forming, baking and pressure impregnation, graphitization and then precision machined with professional CNC machining.
Such of the products own characteristics with low resisitivity, good electrical conductivity, low ash, compact structure, good anti oxidation and high machannical strength, so it is the best conductive material for electric arc furnace and smelting furnace.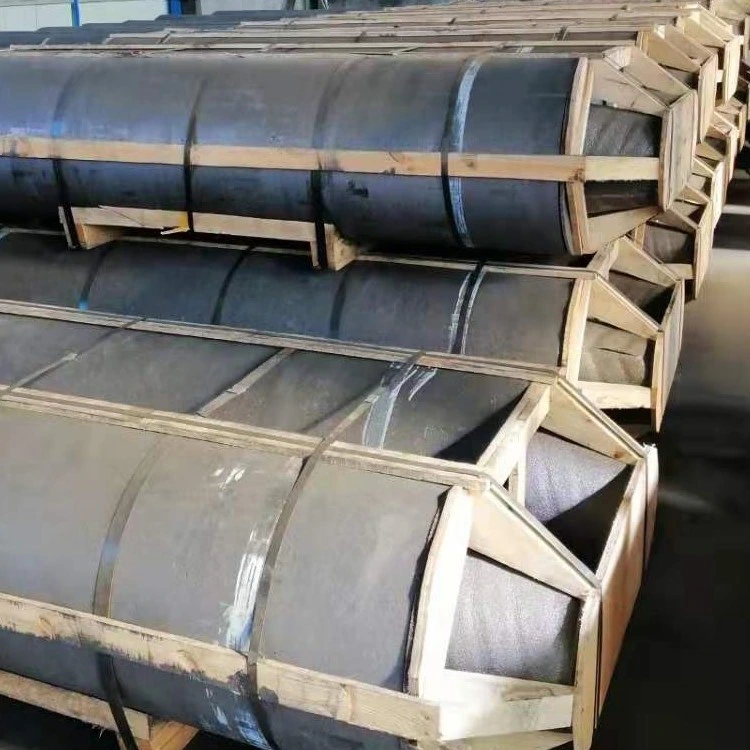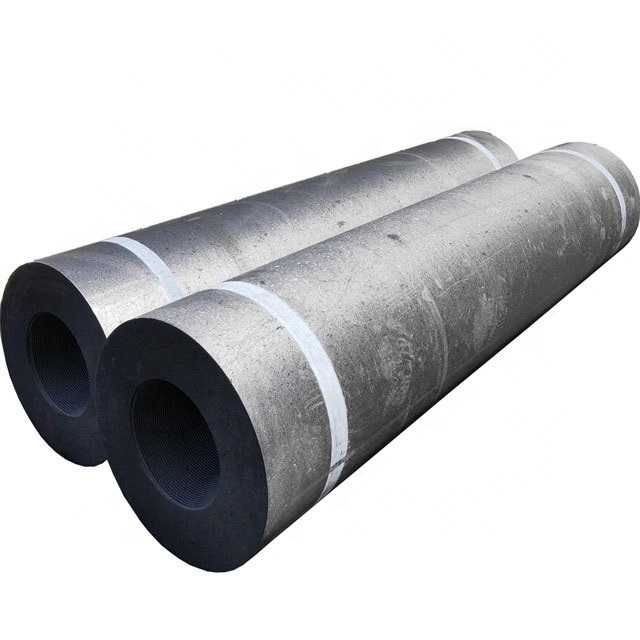 Properties

unit

Nominal Diameter of Electrode

UHP

HP

RP

Φ300-Φ500mm

Φ550-Φ800mm

Φ300-Φ800mm

Φ300-Φ800mm

Typical Value

Typical Value

Typical Value

Typical Value

Resistivity

Electrode

μΩ·m

4.8-5.8

4.6-5.8

5.8-6.6

7.0-10.0

Nipple

3.5-4.0

3.5-4.0

3.5-4.0

4.0-4.5

Modulus of rupture

Electrode

MPa

10.0-14.0

10.0-14.0

10.0-13.0

8.0-10.0

Nipple

20.0-24.0

22.0-26.0

20.0-23.0

19.0-22.0

Young´s modulus

Electrode

GPa

9.0-13.0

10.0-14.0

8.0-12.0

7.0-9.3

Nipple

15.0-18.0

16.0-19.0

14.0-16.0

12.0-14.0

Bulk Density

Electrode

g/cm3

1.68-1.74

1.70-1.74

1.64-1.68

1.53-1.56

Nipple

1.78-1.82

1.80-1.84

1.75-1.80

1.70-1.74

Thermal expansion coefficient(CTE)100-600ºC

Electrode

10-6/ºC

1.1-1.4

1.1-1.4

1.6-1.9

2.2-2.6

Nipple

0.9-1.2

0.9-1.2

1.1-1.4

2.0-2.5

Ash

%

0.3

0.3

0.3

0.5