Chemical Glass Reactor Plug Flow Reactor Price
Description
KQS series Jacketed glass reactor is used in pharmaceutical and chemicals as well as Research institute, it is requisite tool for distillation and reflux,etc.

Now we can manufacture 1L jacketed glass reactor to max capacity 200L jacketed glass reactor,

From 10L to 200L's Jacketed glass reactor, its structure is "well (#)"Frame, thanks to it is big capacity jacketed vessel, so we need to get steady quitely in the structure, and need bigger power AC motor with frequency converter, no brush, not spark,low noise,good elimination-heating,etc. According to different torque to get reasonable stirring, to reach the best effective of evaporation.

Now we will recommend our Attributes and specifications of 10L to 100L's Jacketed Glass Reactor: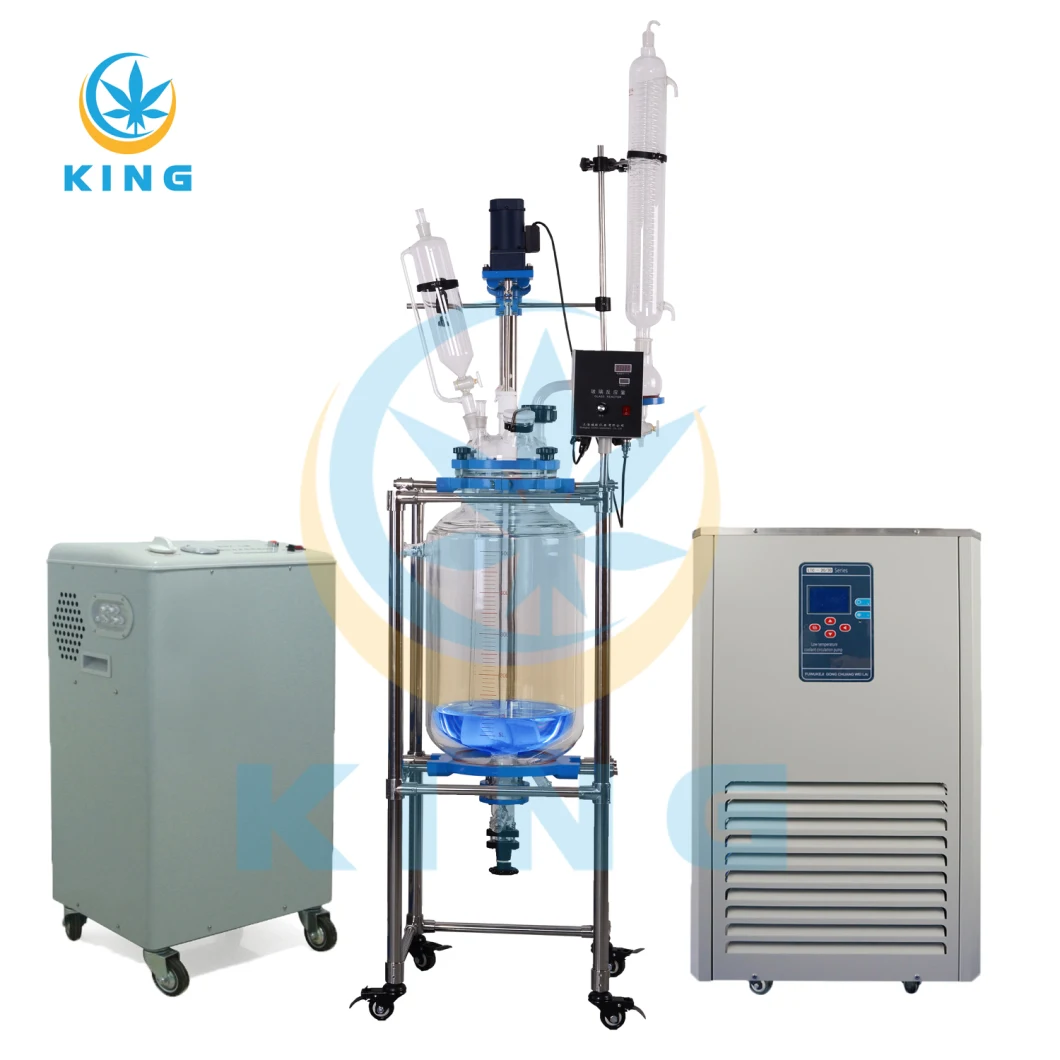 Features:
1. It is with standard 304 stainless steel, it can resist acid and alkali.

2. Jacketed vessel is with material high borosilicate glass, can reach to max temperature 300degree, min temperature -80degree(tested by technician), but we need to clarify that we only suggest to use max temperature 250degree, because of it has PTFE valve and PTFE sealing,etc.

3. Bottom Discharging valve: it has two kinds respective for side discharging and non- side discharging valve(straight down discharging), the side discharging valve is easy to connect with other afiliated equipment(for example the another reactor with same function, or getting samples easily,etc);as for non-side discharging valve, it is with same function with side discharging valve, and with 100% PTFE material.

4. Jacketed Vessel, the inner wall is 6mm,the outer wall is 8mm. The active pressure is with 0.2Mpa(about 2KGS),the negative pressure is with -0.098Mpa, the inner wall was connected with outer wall by high temperature,no faulty, no blowhole(our technician needs to do test experiment excluding faulty).

5. Reactor Lid it has standard 5 necks: the middle is the stirring port with flange,the stirring sealing is PTFE sleeve with bearing, and with a mechanical spring tapersleeve, it can be kept in good sealing condition when it is doing stirring reaction. The left is the dropping funnel with 2L(optional:5L dropping funnel),the right is condenser with glass bend with collecting flask 0.25L or 500ml) (Note:20L and 30L's reactor, we can equip 10L or 20L 's collecting flask except of 0.25L or 500ml's glass bend collecting flask; 50L,100L and 150L's reactor, we will equip standard 10L or 20L or bigger 's collecting flask), the rear is multi-function port(air inlet or charging function or outgassing or vaccum supplying).the front is the temperature port with glass thermowell. According to customer request, still we can add a big charging port with 50mm(PTFE cover keeps seal).

6. The motor is no brush,and no spark,low noise,adjustable speed of frequency converter(optional:ex-proof motor). And the controller has speed and temperature's display.
Technical data:
Type

KQS

-20L

KQS

--30L

KQS

--50L

KQS

--80L

KQS

--100L

KQS

--150L

Vacuum degree(Mpa)

-0.098

Reaction flask(L)

20

30

50

80

100

150

Rotation speed(Rpm)

0-720

0-500

Stirring shaft diameter(mm)

10

12

Motor power(W)

180

370

Voltage(V)

220/50

Size(CM)

80x50x210

82x60x240

84x62x250

85x65x270

88x65x280

98x75x380
1-5L Model: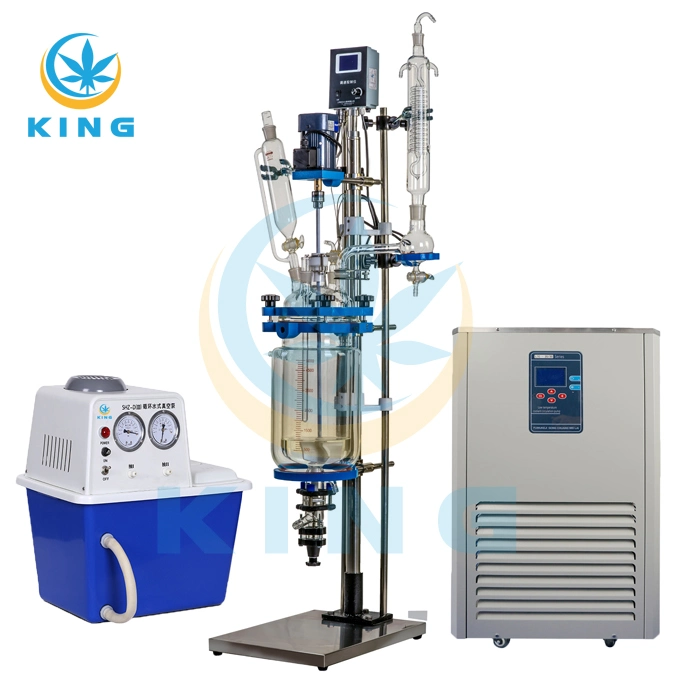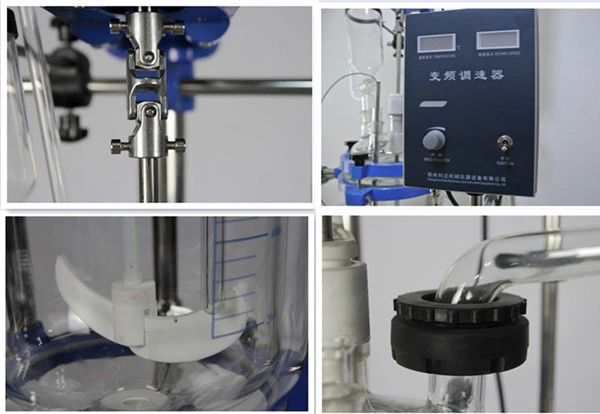 Package and shipping: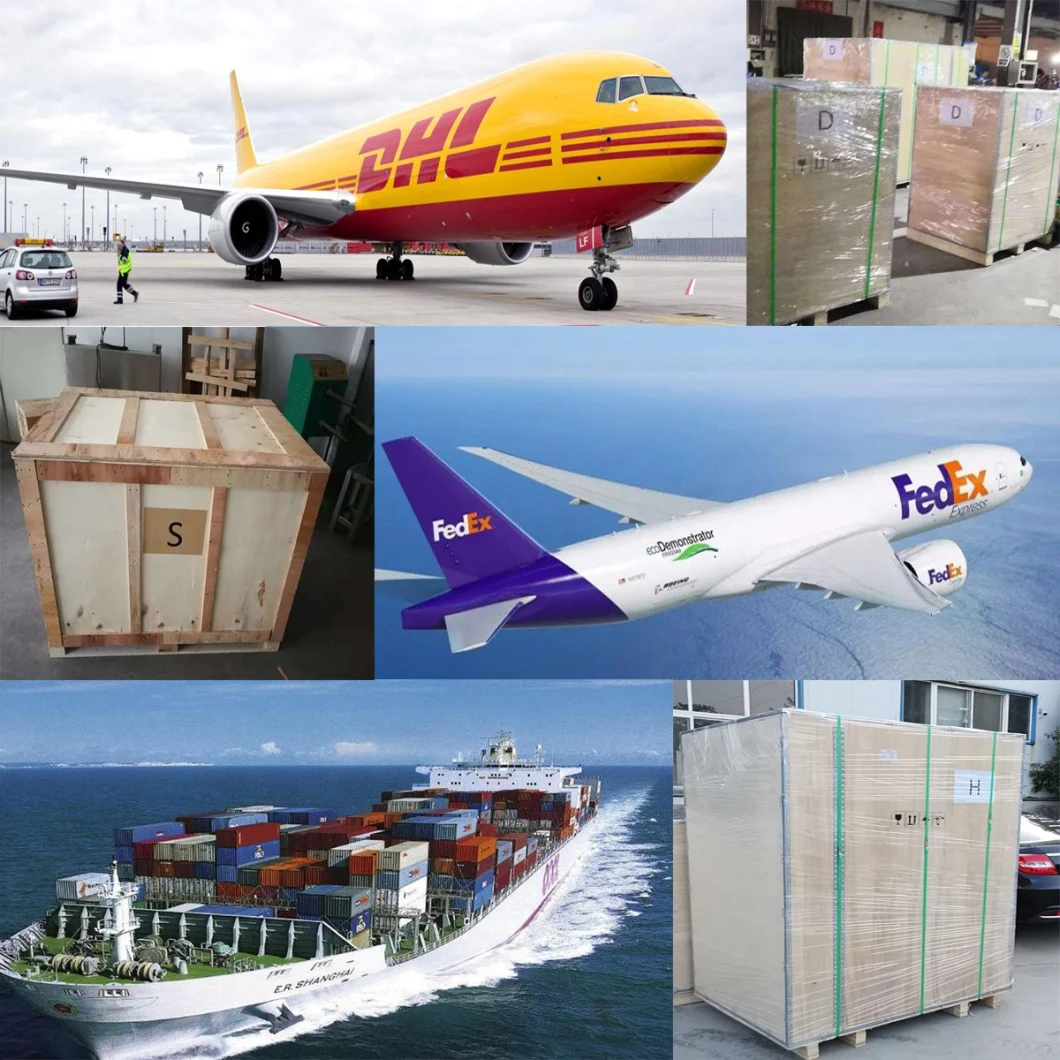 Company's name:
Xi'an Kingqi Science Instrument Equipment Co., Ltd. Is specialized in R & D, production, sales, teaching and chemical biology pharmacy equipment integrated company. Company tenet: Keeping reputation, valuing contracts, supplying lower prices and better quality equipments to serve the cause of China's scientific research.

The company always adheres to the "quality casting brand, professional achieves service" business philosophy, and the main products are rotary evaporator, jacketed glass reactor, ultrasonic processor(homoegenizer), ultrasonic cleaner, freeze dryer, water/oil bath, magnetic heating stirrer, overhead mixer, molecular distillation system, diaphragm pump, spectrophotometer, stainless steel filter, etc. Besides, we act as agents of some domestic and foreign famous enterprise products, sustaining high praise in domestic junior colleges and universities, scientific research units, etc. Our products are sold to USA, Australia, Asia, Brazil, Iran, Egypt etc. Countries and our customers have been fully affirmation.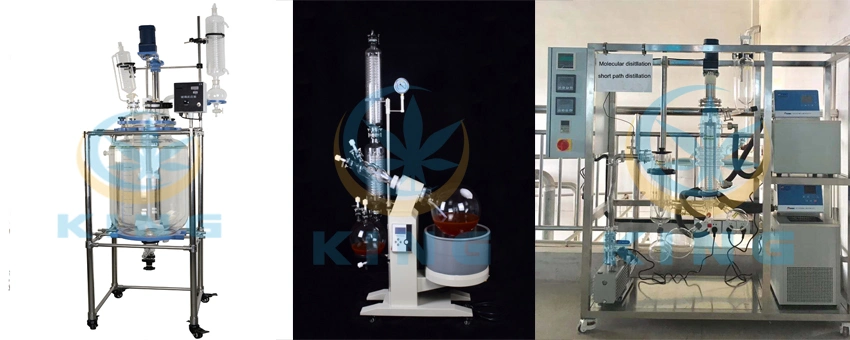 Warranty Service:
From the date of acceptance, we can provide 12 months quality guarantee, all the maintenance costs and accessories parts costs are free within the date of quality guarantee (spare and accessories parts costs from instrument faults by human factors will be charged proper costs).
After the date of quality guarantee, we will in charge of maintain instrument, and charge proper costs according to actual maintenance costs.