Portable Gas Chromatograph And Price With Flame Ionization Detector(FID)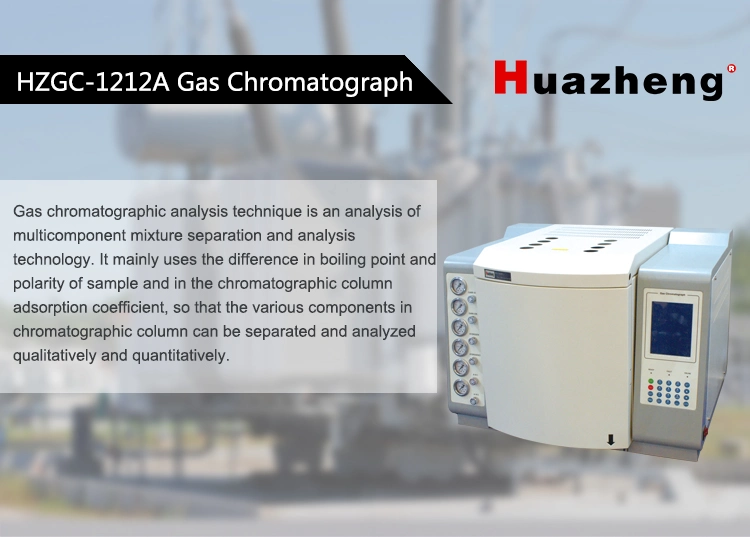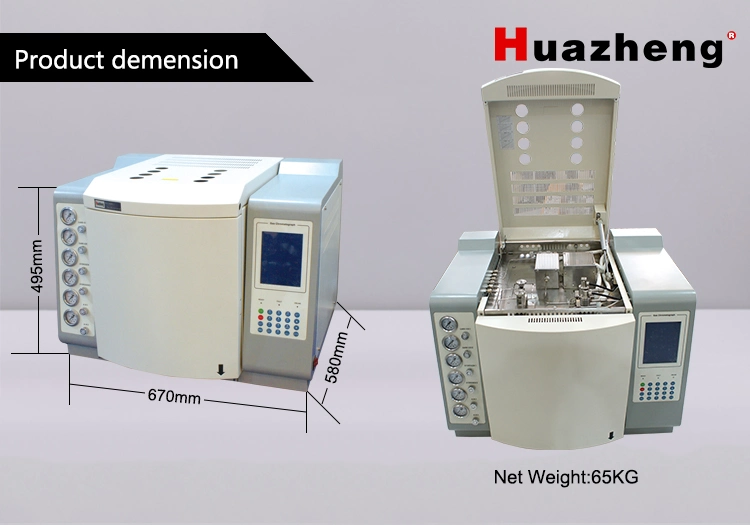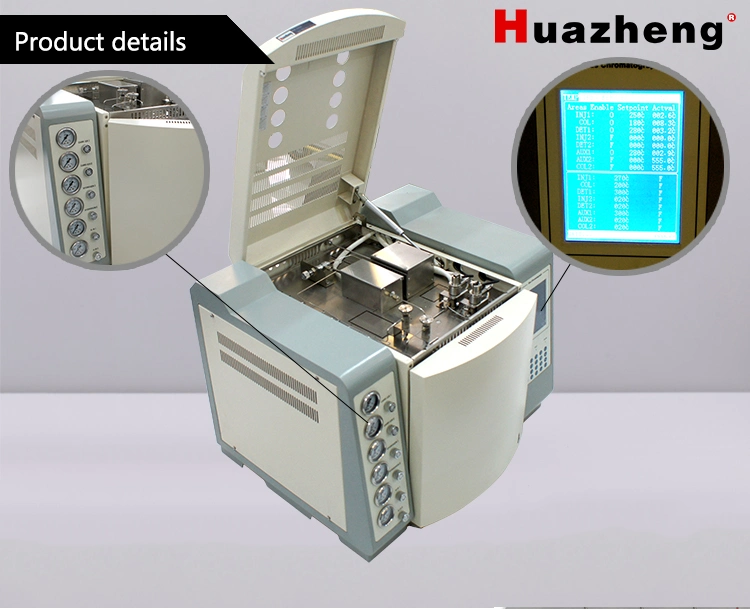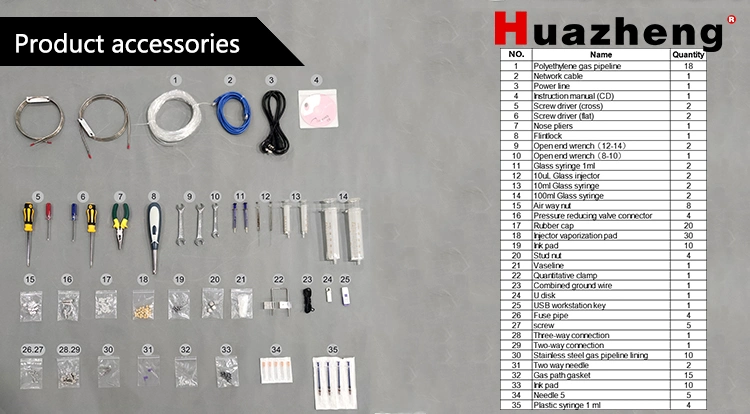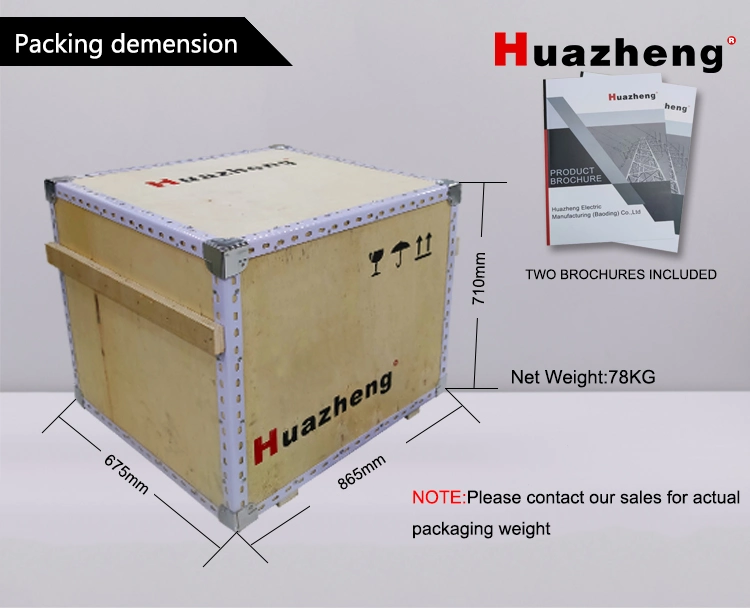 I. Introduction
HZGC-1212 Portable Dissolved Gas Analyzer electric power special gas chromatography using the national standard recommended three
detector processes. An analysis of the contents of seven components (H2, C2H2, C2H6, C2H4, CO, CO2,
CH4, ) in the insulating oil. When the minimum detection concentration satisfied for 1mL, per unit volume of oil
contained volume of gas is: H2≤2ppm,C2H2≤0.1ppm,CO,CO2≤2 ppm,Qualitative repeatability: Deviation≤1%;
Quantitative repeatability: Deviation≤3%.
II. Parameter
| | |
| --- | --- |
| Noise | ≤5×10-14A |
| Drift | ≤1×10-13A/30min |
| Linearity range | ≥106 |
| Sensitivity | S≥3500mV?ml/mg(Sixteen alkanes)(1, 2, 4, 8 x magnification optional) |
| Baseline drift | ≤30μv/30min |
| Detection limit | Mt≤3×10-12g/s (Sixteen alkanes) |
III. Detailed Photos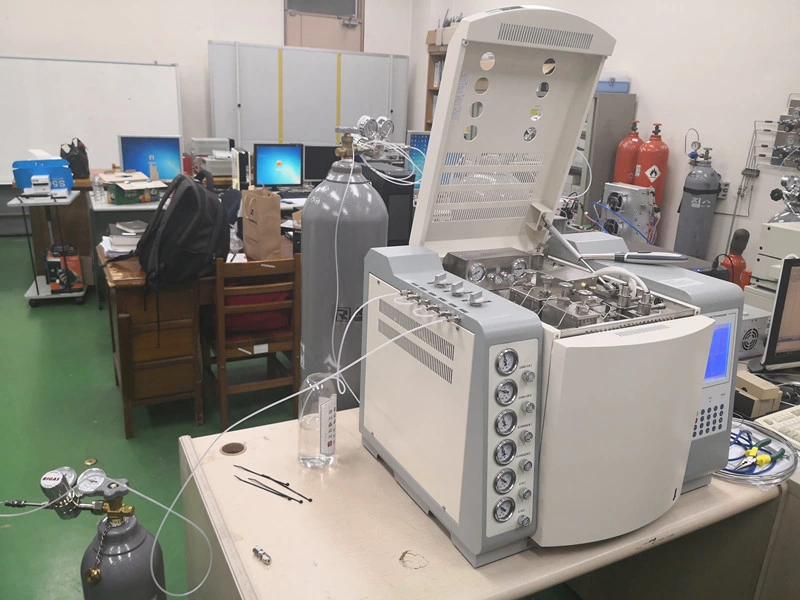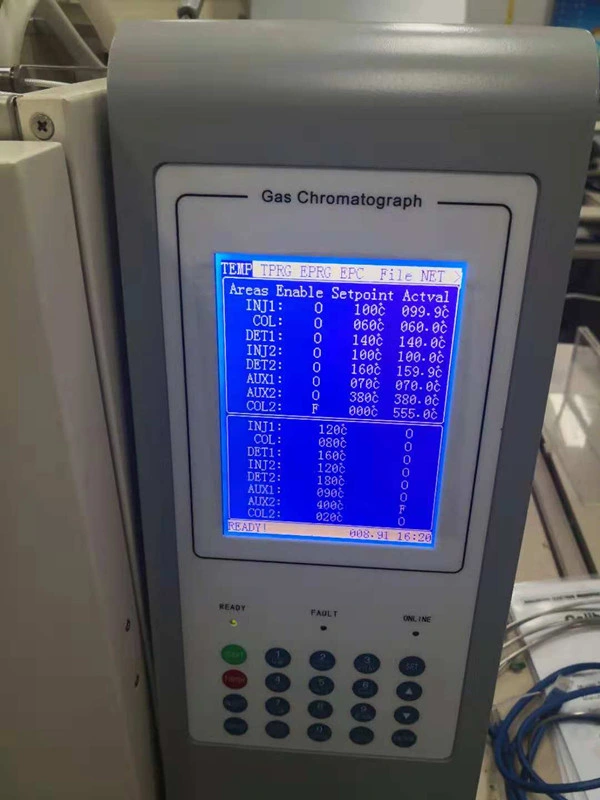 IV.Company Information
HuaZheng Electric Manufacturing (Baoding) Co.,Ltd

is the supplier of the State Grid in China.It means we are the supplier of the Chinese Government.And our products spread throughout the whole China.
What's more, our customers come from different countries like America, England, Bulgaria, Brazil, Chile, Malysia, Vietnam and so on.
Our main products are Insulation Oil Tester, Cable Fault Locator, Power Quality Analyzer, High Voltage Generator, High Voltage Capacitor, Testing Transformer and so on.

V
.

Customer Visit

VI.Exhibition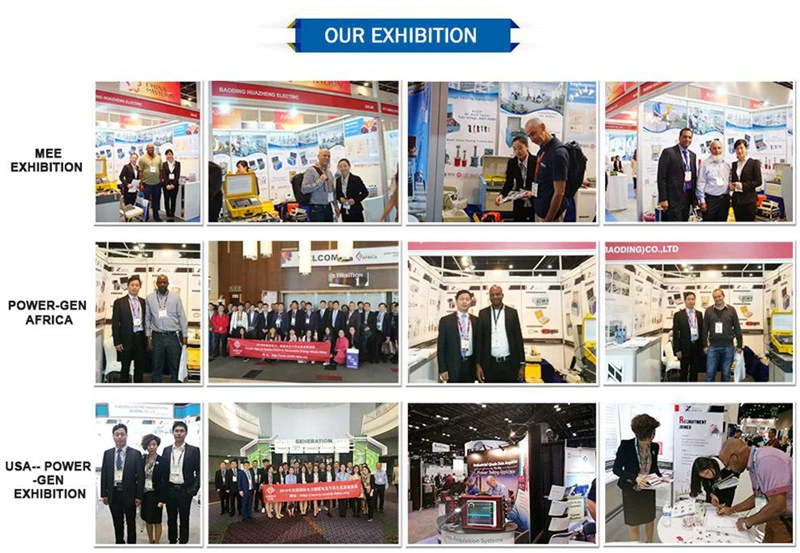 VII.Similar Recommendation