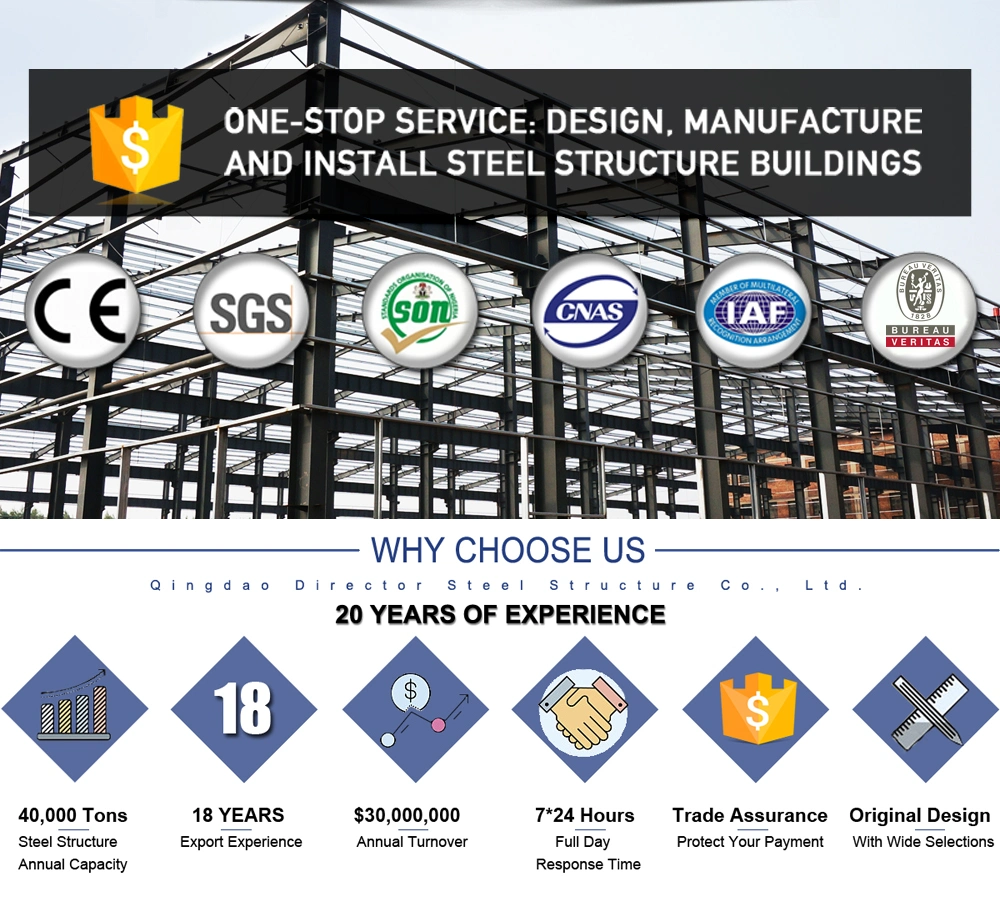 Product Application
Our products are widely used in agriculture and industrial ventilation cooling system and heating system.
Application for: animal husbandry, poultry house, livestock breeding, flowers and plants, greenhouse, factory workshop, textile, chemical, medicine, tea, vegetable storage, and supermarket
Model
Drive
Blades
Diameter
(mm)
Motor
Speed
(rpm)
Air
Flow
(m3/h)
Input
Power
(W)
Power
Parameter
Height
(mm)
Width
(mm)
Thickness
(mm)
DFX-620
Direct
500
1400
5700
370
380V/50Hz
620
620
450
DFX-750
Direct
600
960
10600
370
380V/50Hz
750
750
450
DFX-780
Direct
710
960
23000
750
380V/50Hz
780
780
420
DFX-780-2
Belt
710
1400
18000
370
380V/50Hz
780
780
400
DFX-830
Belt
720
1400
20000
370
380V/50Hz
830
830
400
DFX-900
Belt
750
1400
22000
370
380V/50Hz
900
900
400
DFX-1000
Belt
900
1400
25000
750
380V/50Hz
1000
1000
400
DFX-1060
Belt
960
1400
29000
750
380V/50Hz
1060
1060
400
DFX-1100
Belt
1000
1400
32500
750
380V/50Hz
1100
1100
400
DFX-1220
Belt
1100
1400
38000
750
380V/50Hz
1220
1220
400
DFX-1380
Belt
1250
1400
44000
1100
380V/50Hz
1380
1380
400
DFX-1530
Belt
1400
1400
55800
1500
380V/50Hz
1530
1530
400
NOTE: Power parameter can be customized.
Detailed Images1.Name: Frame
Original: China
Features: The automatic transform craft that adopts a forerunner models at a time, especially thick galvanizing layer, the anti-causticity is the strongest.
2.Name: Fan Blade
Original: China
Features: Stainless steel blade. Fan blades are adjusted by intelligent dynamic-balance tester, each blade tolerance weight controlled within 1g. Ensure the fan smooth running, lower vibration, less noise, increase stability.
3.Name: Motor
Original: Both China famous motor and Siemens motor
Features: Motor voltage and frequency can be customized. Motor protection grade IP55, insulation class F grade
4.Name: Belt
Original: China or Japan
Features: Ensure the long service life, maintenance free. From 2010 the first adopt Type B belt which is 3times longer service life instead of type A.
5.Name:Heavy hammer
Original:China
Features: Using high strength nylon swung drop hammer opening device to ensure the shutters opening and closing flexibly.
6.Name: Belt Pulley
Original: China
Features: Fan belt pulley and flange are made of high strength aluminum-magnesium alloy by die-casting. Light weight, lower vibration. Blast sanding treatment for attractive appearance, eliminate internal stress to improve its own rigidity and stability.
7.Name: Fan Bearing
Original: China
Features: Fan bearing adopts imported doublerow bearing with special waterproof design, water can't enter. High strength, lower noise, maintenance free and long service life.
8.Name: Shutter
Original: China
Features: Shutter made of high strength hot dip galvanized sheet, the special shutter automatically open device (special push-pull device), ensure to open and close completely, so the shutter can open 90°at any times and windproof, rainproof and dust proof.
Mobil:+8615053280663
If you have any question, please feel free to contact me.