Larger Bench-Top High Temperature Muffle Furnace, 8 x 8 x 12" (12 liter) up to 1700C
JZ-B1700-II is a bench-top high temperature muffle furnace made by JOZO. The furnace consists of high quality alumina fiber brick and MoSi2 heating elements with chamber of 8"x8"x12", and the temperature is controlled by high precision SCR (Silicon Controlled Rectifier) digital controller with accuracy +/-1C and 31 segments programmable up to 1600 C or 2912 F. It is an ideal tool for materials annealing and sintering in your research laboratory.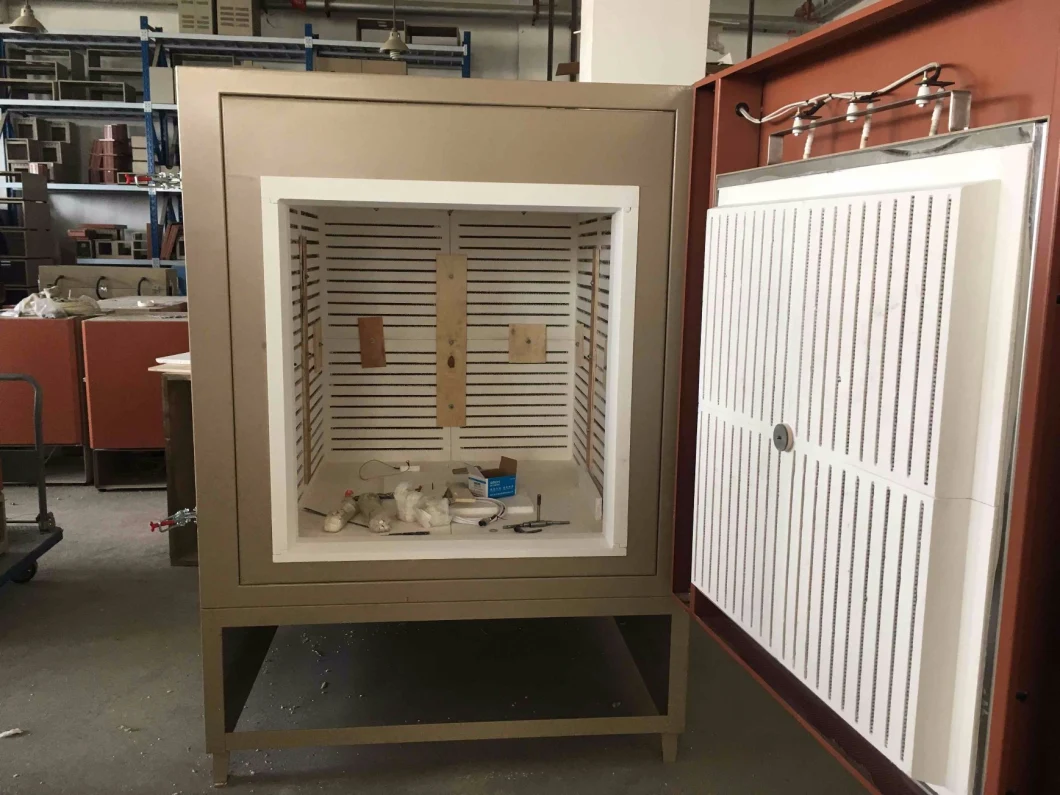 Specifications

Furnace construction

Double shell steel case with cooling fan to keep outside case cool
High purity alumina fiber insulation for max. energy saving
Inside Chamber
Size & material
200Lx 200W x 300D mm (8 x 8 x 12 inch), 12.0 Liter
Energy saving 1800 grade fibrous alumina insulation
High purity Al2O3 coating
Standard Working
Temperature

1600°C or 2912° F (continuous)

Maximum Working
Temperature

1700°C or 3092° F (< 3 hours)

Temperature Control

PID automatic control via SCR (Silicon Controlled Rectifier) power control, e.g. current limiting phase angle fired the resistor with 31 steps programmable

Heating Rate

0~20°C / min (suggestion =< 10°C)

Temperature Accuracy

+/- 1°C

Temperature Uniformity

+/- 5°C over 120 mm (5") @ 1700°C
+/- 2°C over 80 mm (3") @ 1700°C

Heating Element

1800 grade MoSi2 Heating Elements (30 x 360mm)

Thermocouple

B Type (Pt-Rh to Pt-Rh) with Alumina tube

Working Voltage

AC 208V-240V single phase, 50/60 Hz (50A air breaker required)

Max. Power

4KW

Outside Size

550 x 540 x 620mm

Net Weight

135 Kg (286 lbs)

Warranty

One year limited warranty (Consumable parts such as processing tubes, o-rings and heating elements are not covered by the warranty.

Shipping Dimension

45" x 45"x 45"

Shipping Weight

360lbs
| | | |
| --- | --- | --- |
| P/N | Description | Quantity |
| 01 | Super 1800 grade MoSi2 Heating Elements (30 x 360mm), 4 pcs installed in furnace | 4 pcs |
| 02 | B-Type Pt-Rh to Pt-Rh Thermocouples with Alumina Protection Tube | 1 set |
| 04 | Al2O3 Furnace Door Block | 1 pcs |
Detail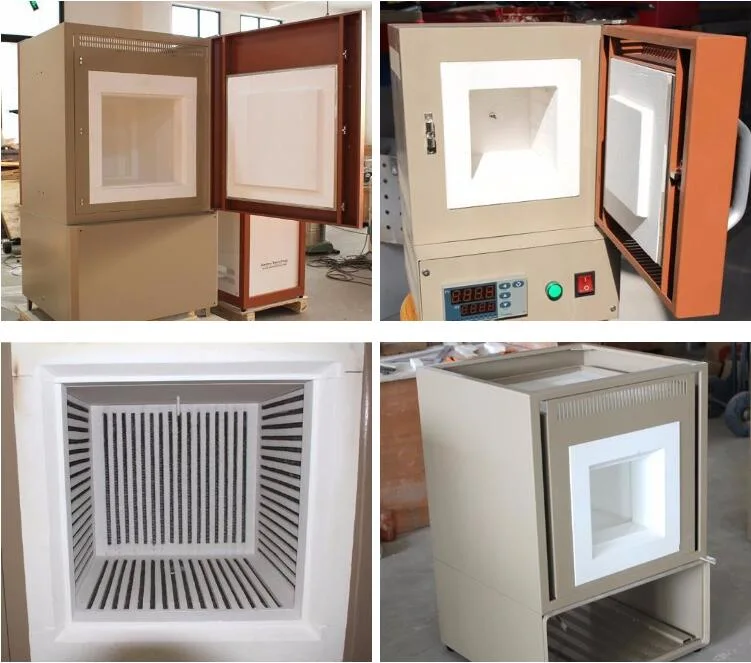 Our company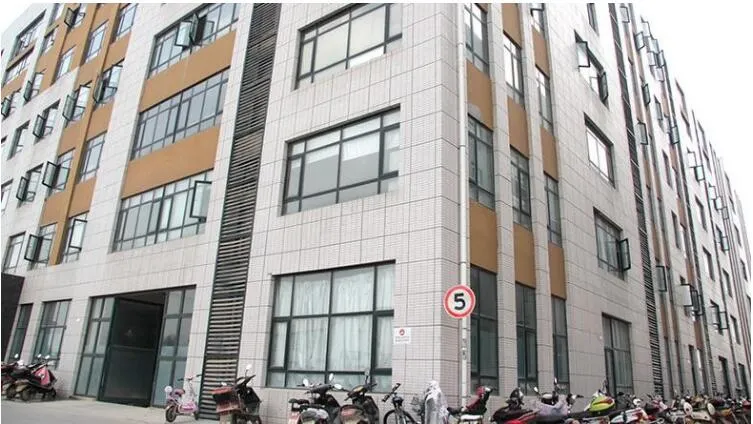 Henan Synthe Corporation has been developing, improving, and finishing high temperature furnaces and refractory products for almost 10 years. Today, We are engaged in the manufacture of high-temperature muffle furnaces, tube furnaces, vacuum furnaces and ceramic fiber products.
We also offer furnace spare parts, such as complete SiC and MoSi2 heating elements, Alumina crucibles. Many of our products have been developed for specific purposes with unique designs. We offer extensive research and development. Our highly qualified staff of engineers, scientists, technicians, and plant personnel, will work with you to produce a cost effective, superior product to meet your refractory needs. Synthe takes pride in our commitment to operational excellence. We have the drive, knowledge and ability to meet our customer's specific and demanding needs for their everyday usage. We will work with you to get things done!