High Temperature Muffle Furnace (12x12x16", 36L up to 1700C max)

SYN-B1700-IV is a large high temperature muffle furnace for industry. The furnace consists of high quality alumna fiber brick and MoSi2 heating elements with max. Energy saving (Max. 9.5KW, 7 KW average at 5C/min) chamber of 12"x12"x16", and can be used up to1700C.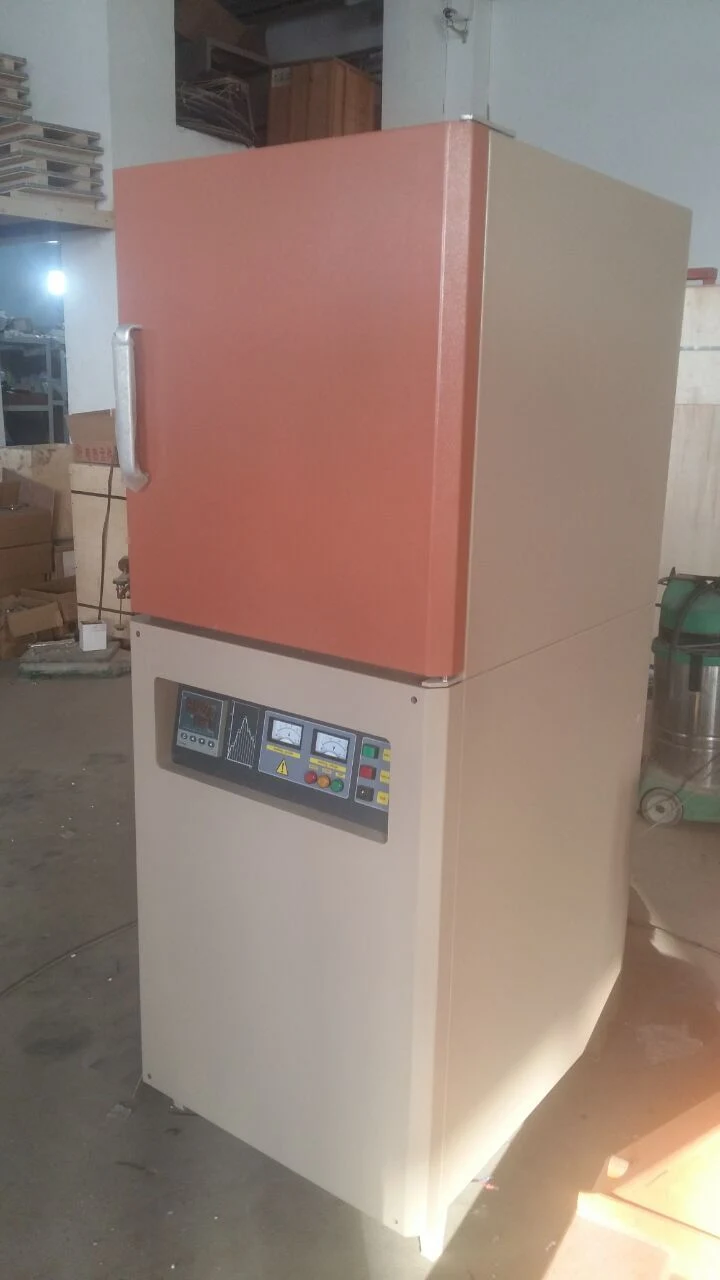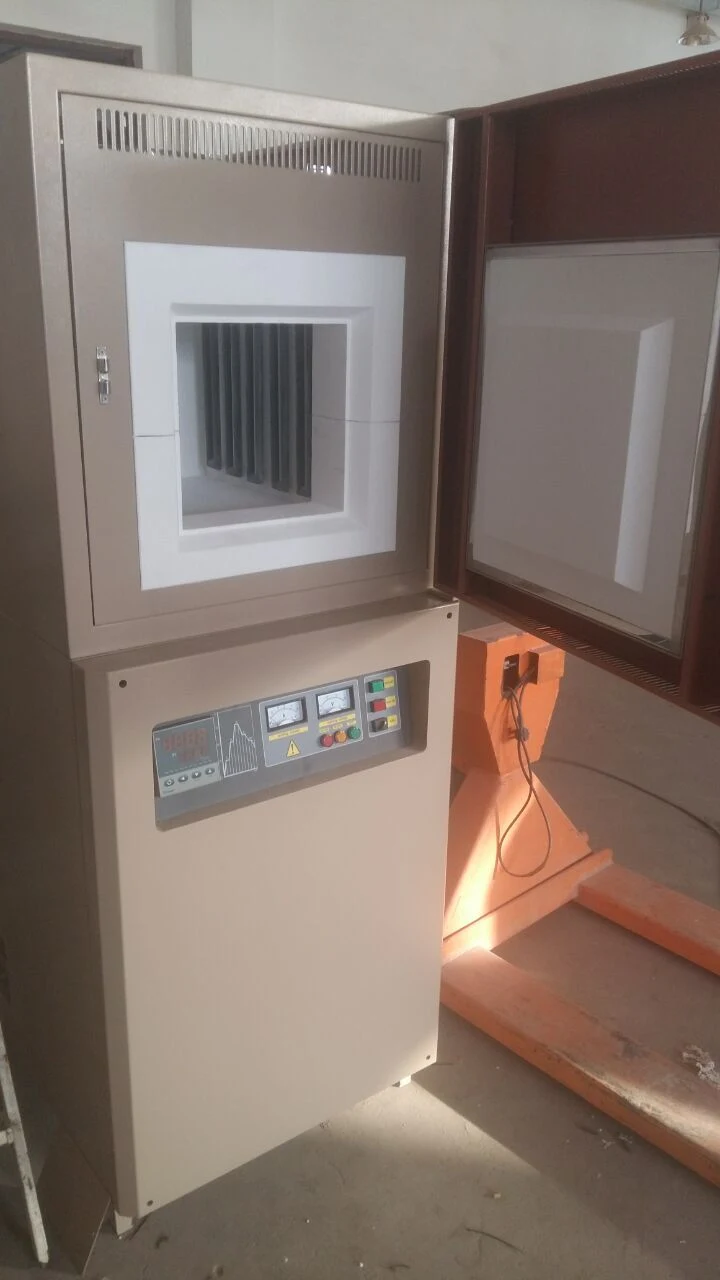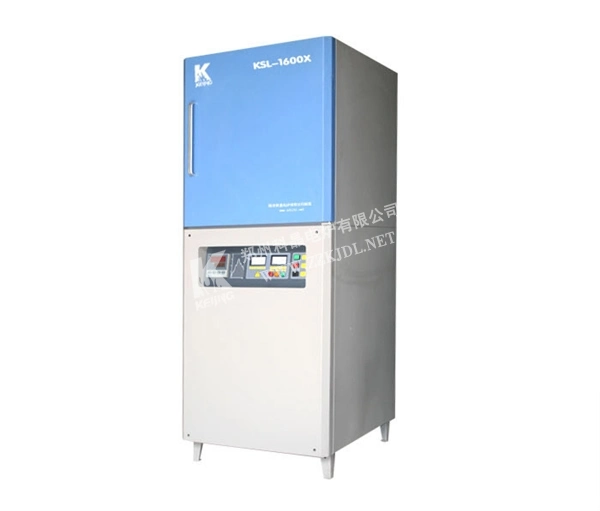 Technical Data:
Specifications

Furnace construction

Double shell steel case with cooling fan to keep outside case cool
High purity alumina fiber insulation for max. energy saving

Inside Chamber Size & material

300 x 300 x 400 mm (12 x 12 x 16 inch) 36 Lite



Standard Working
Temperature

1600°C or 2912° F (continuous)

Maximum Working
Temperature

1700°C or 3092° F (< 1 hours)

Temperature Control

PID automatic control via SCR (Silicon Controlled Rectifier) power control, e.g. current limiting phase angle fired the resistor with 31 programmable segments.

Recommended
Heating Procedure
2.5°C /min from RT- 200°C (Cold Start)
<5°C / min from 200-800°C
5°C / min from 800-1600° C

Temperature Accuracy

+/- 1° C

Heating Element

1800 grade MoSi2 (30 x 420mm)

Thermocouple

B Type (Pt-Rh to Pt-Rh) with Alumina tube

Working Voltage

AC 208V-240V single phase, 50/60 Hz (100A air breaker is required)

Max. Power

Max. 9.5KW, 7000 KW average at 5oC/min

Outside Size

650x750x1500mm ( 26"x 30" x 59" )

Net Weight

350Kg

Warranty

One year limited warranty (Consumable parts such as processing tubes, o-rings and heating elements are not covered by the warranty)

Shipping Dimension

43" x 43"x 85"

Shipping Weight

900lbs
| | |
| --- | --- |
| Description | Quantity |
| MoSi2 Heating Elements (30 x 420mm), 10 pcs installed in furnace | 10 pcs |
| B-Type Pt-Rh to Pt-Rh Thermocouples with Alumina Protection Tube | 1 set |
| Al2O3 Furnace Door Block | 1 pcs |
Detail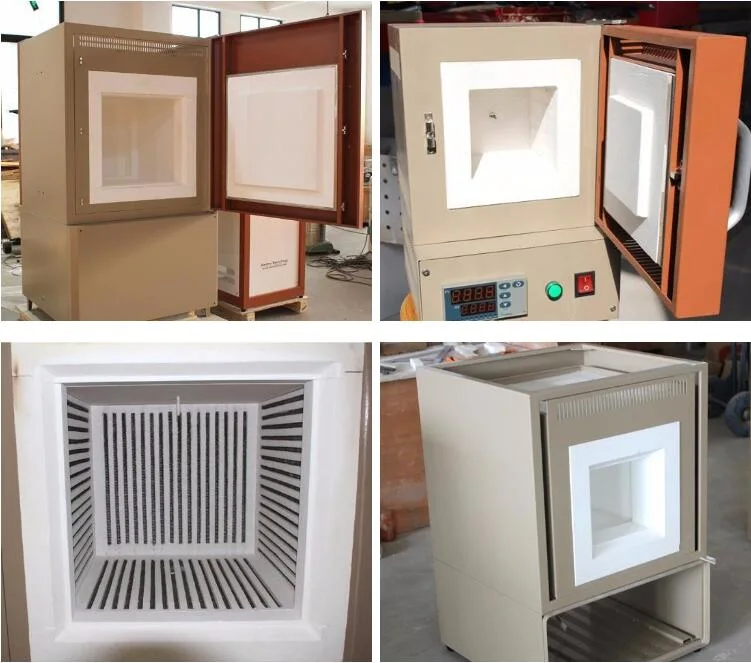 Our company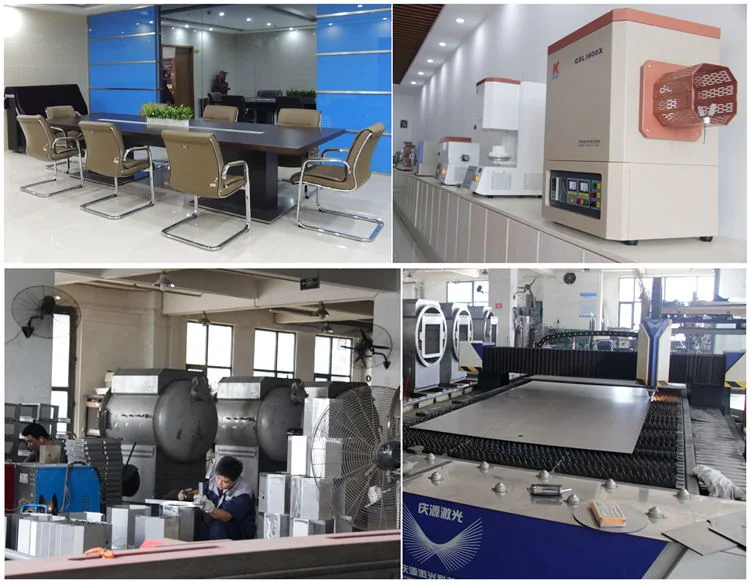 Henan Synthe Corporation has been developing, improving, and finishing high temperature furnaces and refractory products for almost 10 years. Today, We are engaged in the manufacture of high-temperature muffle furnaces, tube furnaces, vacuum furnaces and ceramic fiber products.

We also offer furnace spare parts, such as complete SiC and MoSi2 heating elements, Alumina crucibles. Many of our products have been developed for specific purposes with unique designs. We offer extensive research and development. Our highly qualified staff of engineers, scientists, technicians, and plant personnel, will work with you to produce a cost effective, superior product to meet your refractory needs. Synthe takes pride in our commitment to operational excellence. We have the drive, knowledge and ability to meet our customer's specific and demanding needs for their everyday usage. We will work with you to get things done!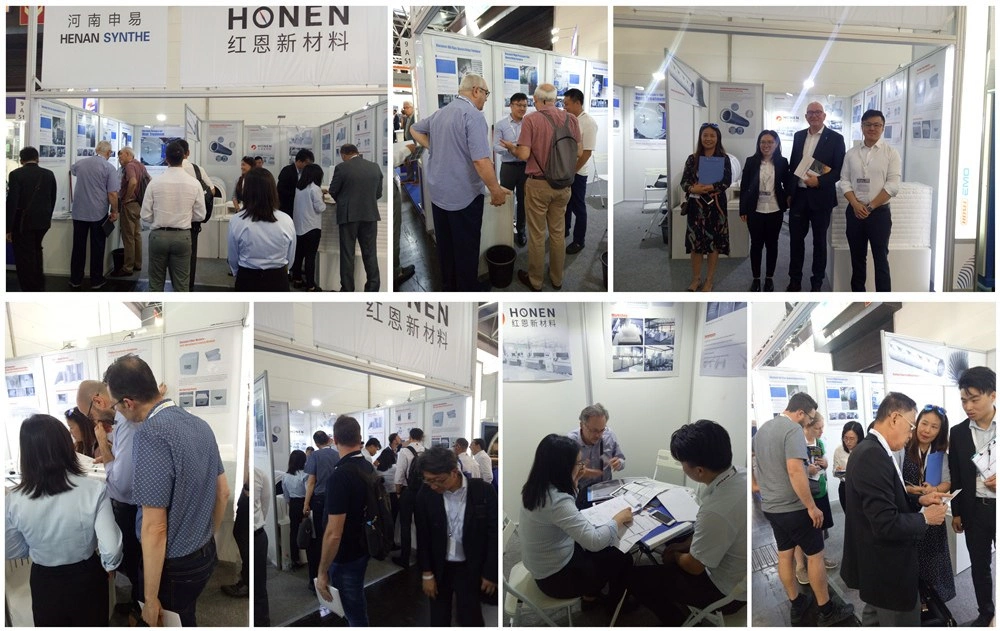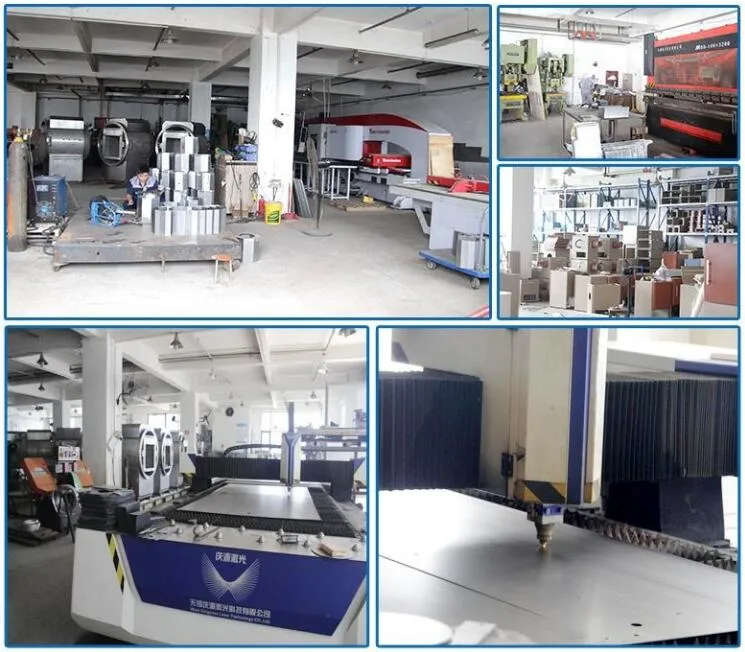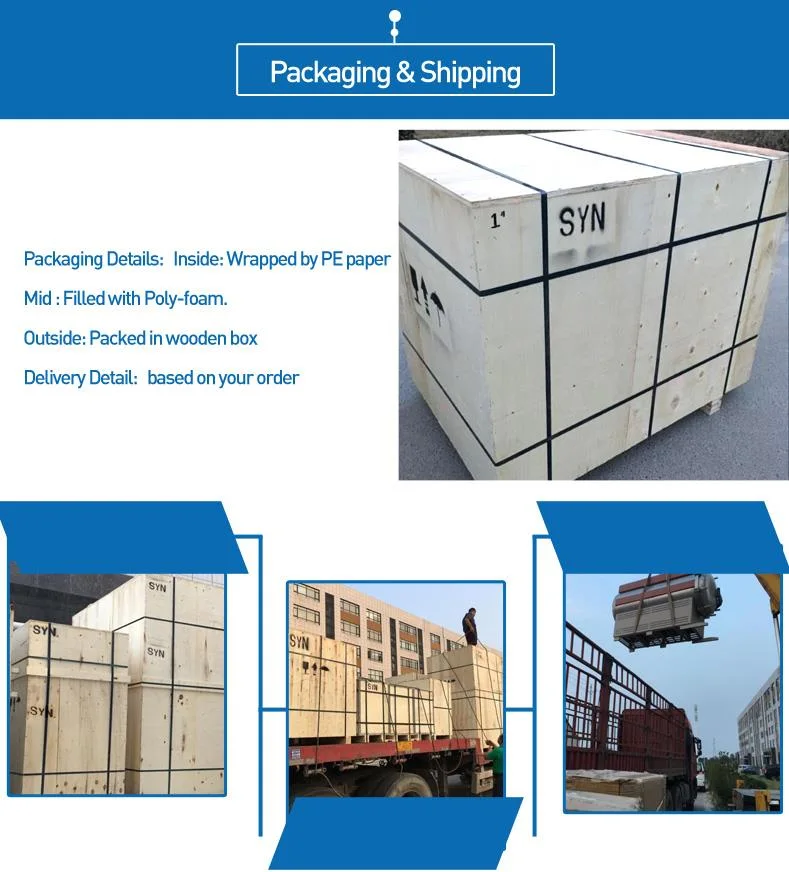 FAQ:

1.Is your company accepting customization?
We have own factory and excellent technical team, and we accept OEM service.
2.How to install the furnace? If the furnace need repair after the sales.
Our company can train how to install the furnace. If you need, our technic worker can install and repair in overseas.
3.How to solve the quality problems?
If the products are not conform to customer samples or have quality problems, our company will be responsible to make compensation for it.
4. What is the delivery time?
10-25 days after receiving deposit
If we have the size you need in stock. we will send them 2-3 days, if you order crucible need to produce, the delievey time is about 10-25days.

5. What's your regular practice concerning terms of payment?
A: Payment terms :T/T 30%-50% deposit after order confirm ,the balance after goods ready before shipping or L/C, or Western Union for small amount. Or PAYPAL.