Hot Air Convection 10 Trays Electric Oven Food Baking Equipment
Whether you manager a bakery, a restaurant or a hotel kitchen, you need ovens to cook foods, making the breads, muffins,
cake, cookies, pita, dessert, pastry, even vegetable and meat and so on.
By constantly circulating hot air, the commercial electric convection oven can cook the foods with a consistent temperature
on all surfaces of the foods.
Commercial convection ovens can cook large amounts of foods in a shorter amount of time, it is the good appliance to use
in a high-volume commercial kitchens.
Energy-efficient and consistent baking performance are two of the biggest reasons to buy a commercial convection oven.
Are you looking for a commercial electrical deck oven that is not only cost-effective but also high quality and durable?
At Astar Kitchen Equipment, you can find several affordable choices available. Especially, Astar can accept your OEM project.
Features:
Beautiful appearance and easy operation,small size and large capacity.
Taiwan CAHO digital TEMP control, auto cut-out when overheating
Wind vent is adjustable, baking temperature is uniform, low energy consumption
Auto-steam system, with timer,
Applicable for various baking food.
Hot Air Convection Oven types
Model
Specification
Dimension
(mm)
Power
Power Source
Temperature
WGQ-3C
3 Trays
900*1375*560
0.65kw
Gas
300ºC
WGQ-4C
4 Trays
900*1375*670
0.65kw
Gas
300ºC
WGQ-5C
5 Trays
900*1375*780
0.65kw
Gas
300ºC
WGQ-6C
6 Trays
900*1375*890
0.65kw
Gas
300ºC
WGQ-8C
8 Trays
900*1375*1250
1.2kw
Gas
300ºC
WGQ-10C
10 Trays
900*1375*1470
1.2kw
Gas
300ºC
WGY-D-03
3 Trays
720*1220*540
5.1kw
Electric
300ºC
WGD-3C
3 Trays
900*1290*560
6.5kw,
Electric
300ºC
WGD-4C
4 Trays
900*1290*670
6.5kw
Electric
300ºC
WGD-5C
5 Trays
900*1290*780
6.5kw
Electric
300ºC
WGD-6C
6 Trays
900*1290*890
6.5kw
Electric
300ºC
WGD-8C
8 Trays
900*1290*1250
13kw
Electric
300ºC
WGD-10C
10 Trays
900*1290*1470
13kw
Electric
300ºC
High-quality stainless steel exterior and interior.
Automatic temperature control, the limit temperature protection.
With accurate digital controls for top&bottom element for each deck.
Cooking and roast evenly, energy-efficient, multifunction with a small size.
Use for bakery, restaurant or commercial kitchen and so on.
Oven Picture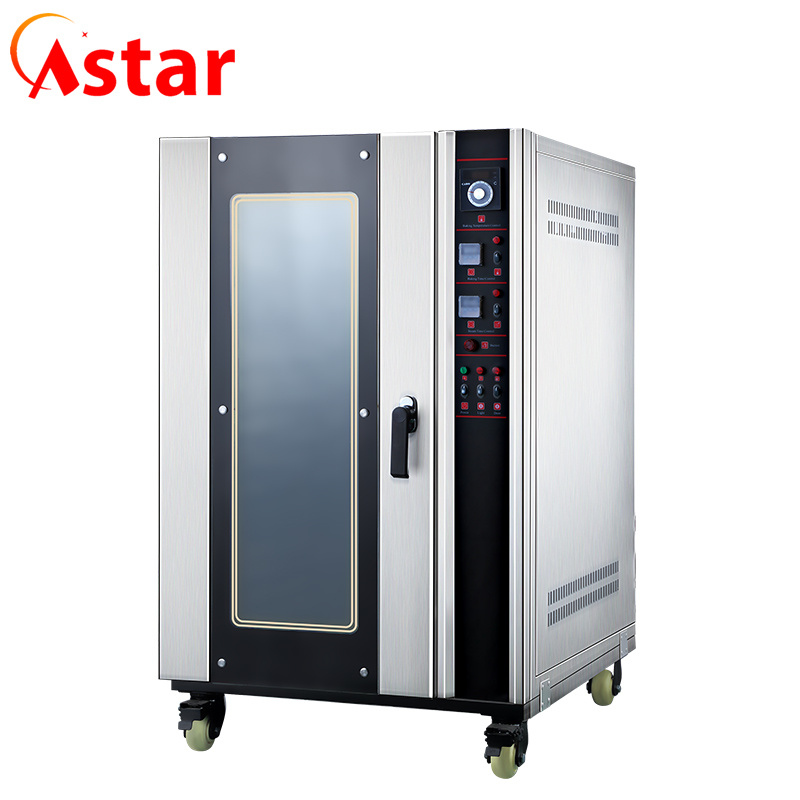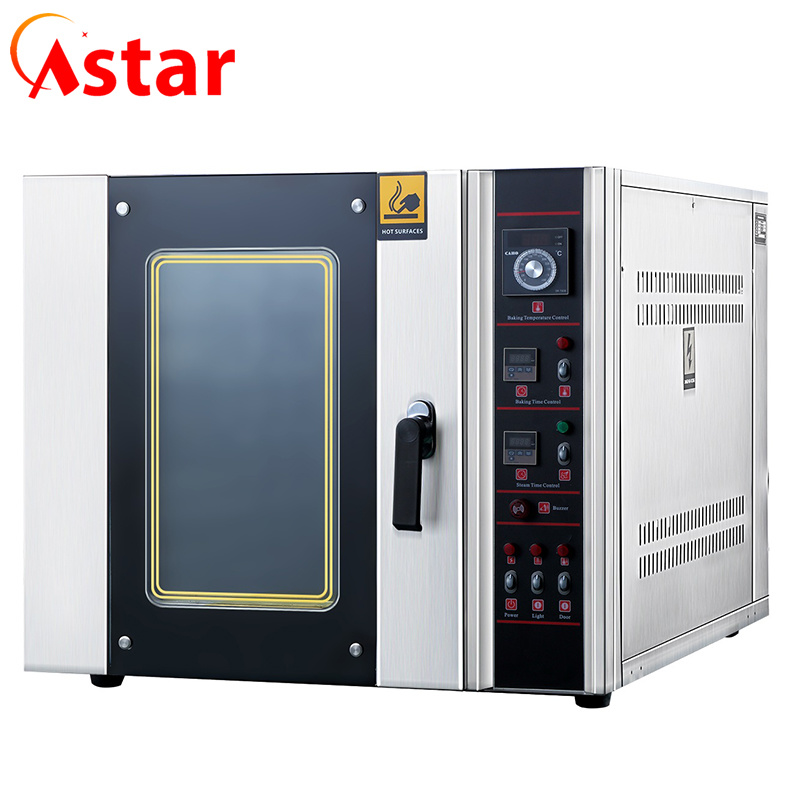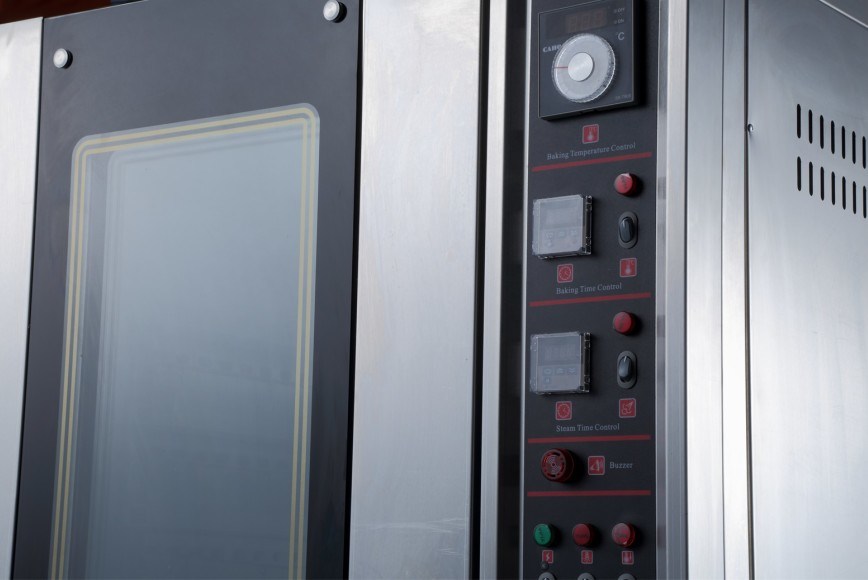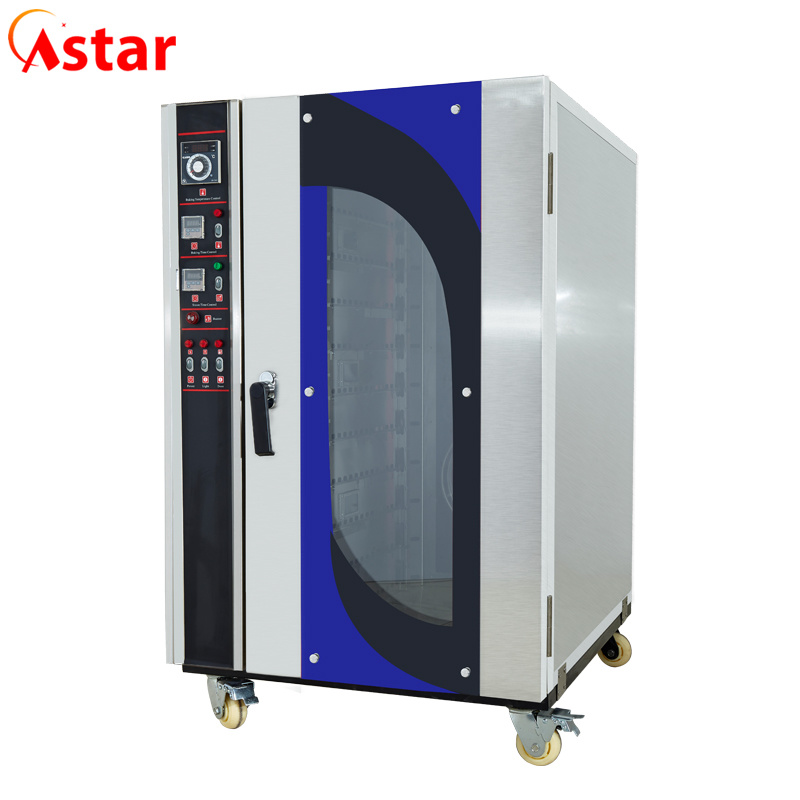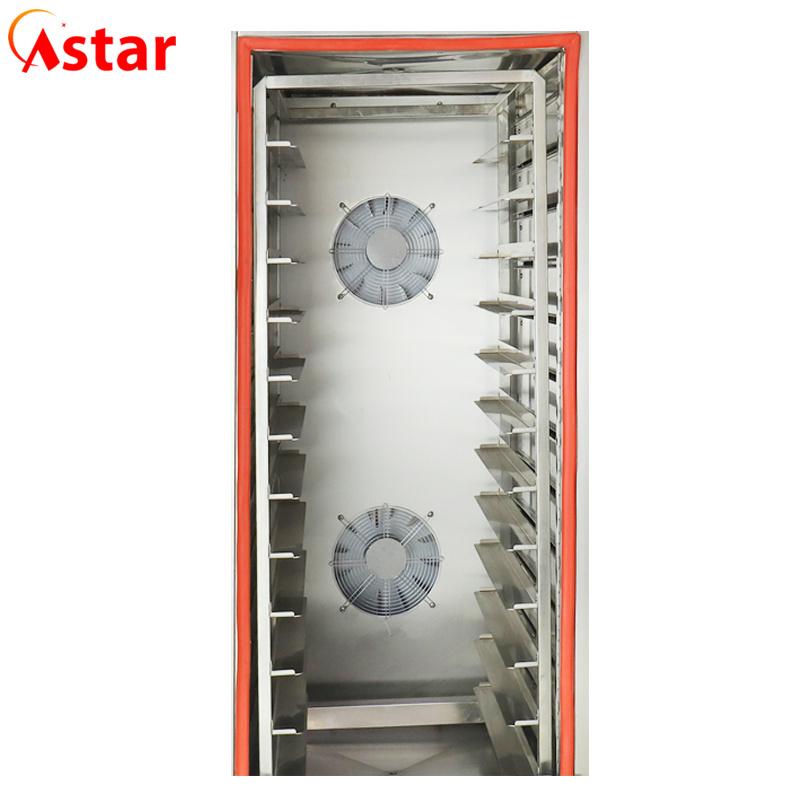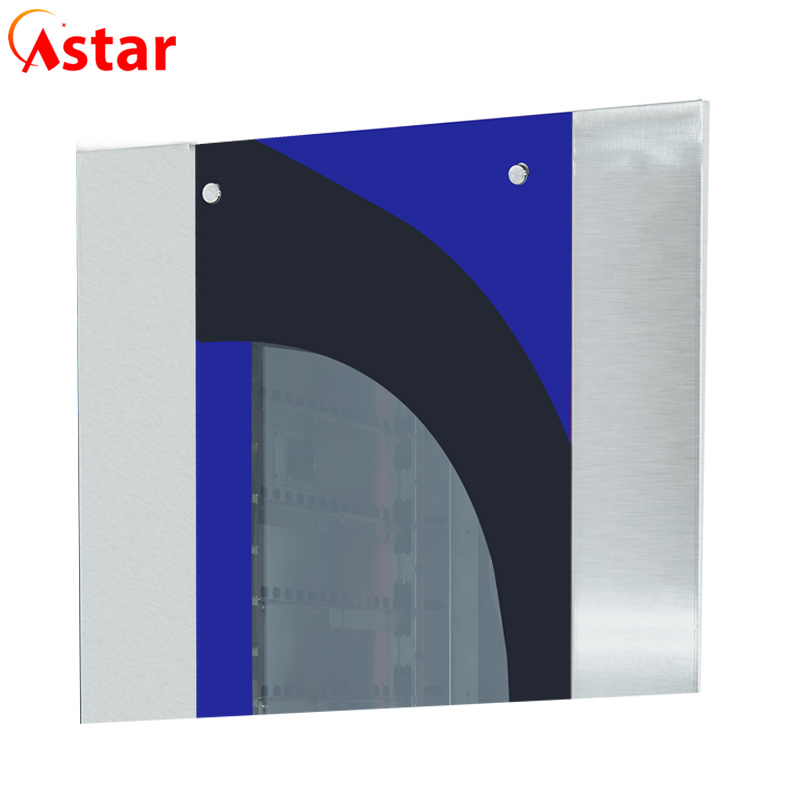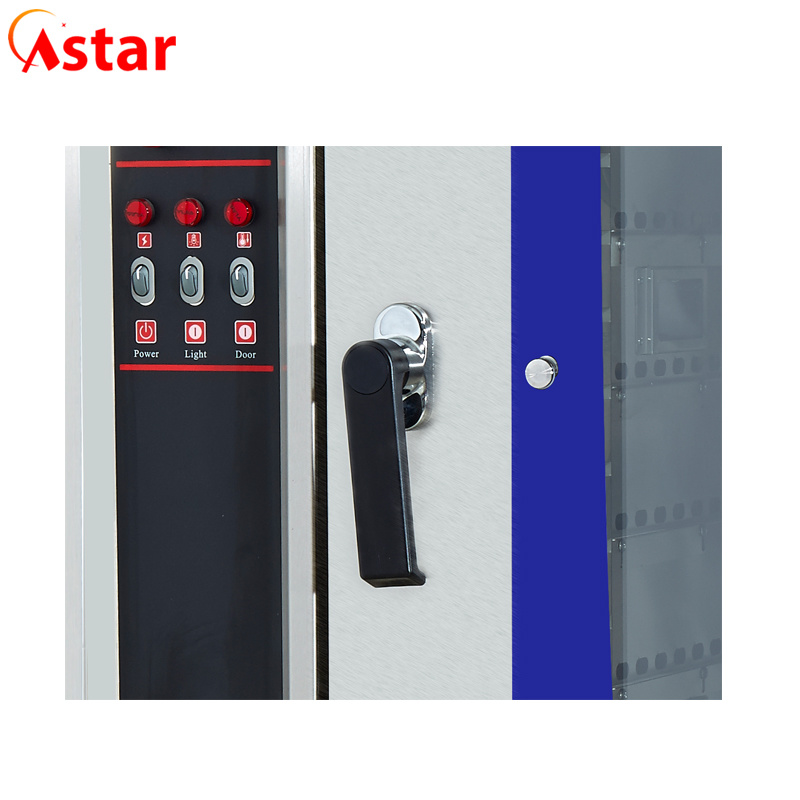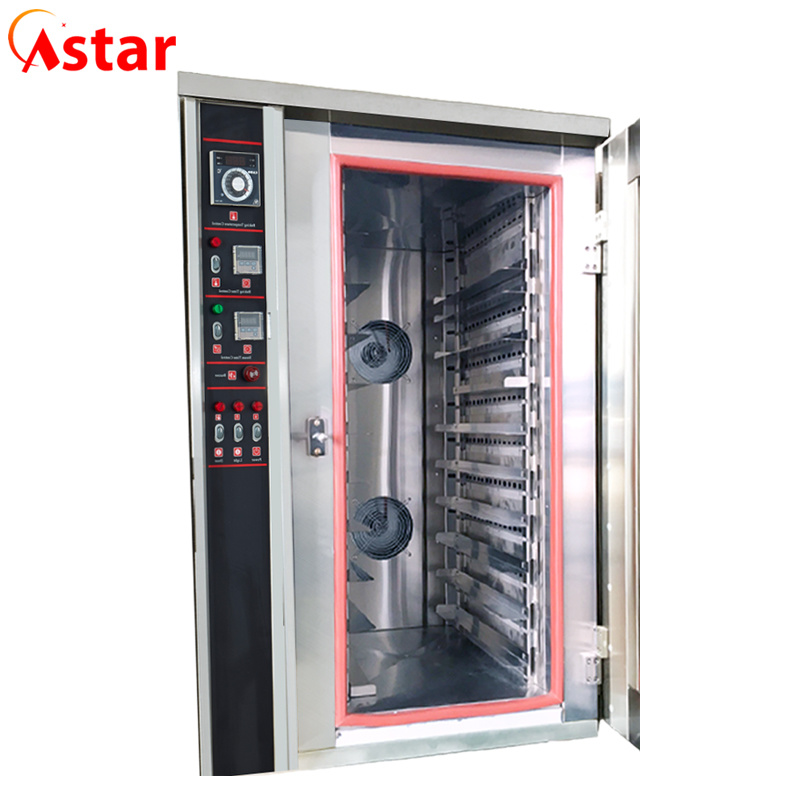 Company Introduction:

1. Factory located in Waihai Industrial Zone, Baiyun district Guangzhou, sales office set up in Keyun Rd, Tianhe district Guangzhou
2. State-of-the-art machines: laser machine, blend machine, punching machine...
3. More than 100 experienced staffs, including 5 product development engineers
4. With CE, ISO9001:2008 certificates & other patents, High-tech enterprise of Guangdong Province China
5. Products are exported to 60+ countries/regions



Our Service:

1. Offer professional product recommendation to clients after fully understanding your inquiry
2. Prapare hard/soft documents for both parties
3. Production follow up
4. Strict QC control before shipping
5. 24/7 hotline after-sales service



Welcome to meet us in factory & in Expo

Factory & Office address:
Please show below maps to taxi driver

Office address: 6/F, Jinyue Building, Keyun Rd, Tianhe district, Guangzhou China
Factory address: No.8 Waihai Xihu Industrial Zone, Shimen Street, Baiyun District, Guangzhou China




FAQ
Q1:Are you a trading company or factory?
A: Astar is a professional commercial kitchen equipment manufacturer with factory located in Baiyun District, Guangzhou, China. We have import and export rights & are able to provide one stop kitchen equipment purchase service for clients .

Q2:What product do you manufacture?
A:We mainly manufacture baking related kitchen equipment, including gas oven, electric oven, convection oven, rotary oven, pizza oven, proofer, sheeter, toast moulder, mixer and so on.
Q3:What is the payment term?
A:We accept T/T, W/U, L/C, DP and so on.
Q4: Do you arrange for shipment to buyer's country?
A:Yes ,we will arrange for shipment to any place ,but all ocean freight and custom declare fee belongs to buyers side. We accept Ex-works in factory ,FOB Guangzhou . CFR destined port . CIF destined port.
Q5: What is the delivery time?
A: For bulk quantity, leadtime will be about 5~15 days after receipt of deposit. For sample, usually we have products in stock, please feel free to contact us for detail.

Q6: What is your warranty?
A: 24/7 after sales hot line service & one year spare part warranty.