LFD-1 Household Food Freeze Dryer 1-2KG/Batch
Lyophilization or freeze drying is a process in which water is removed from a product after it is frozen and placed under a vacuum, allowing the ice to change directly from solid to vapor without passing through a liquid phase. The process consists of three separate, unique, and interdependent processes; freezing, primary drying (sublimation), and secondary drying (desorption).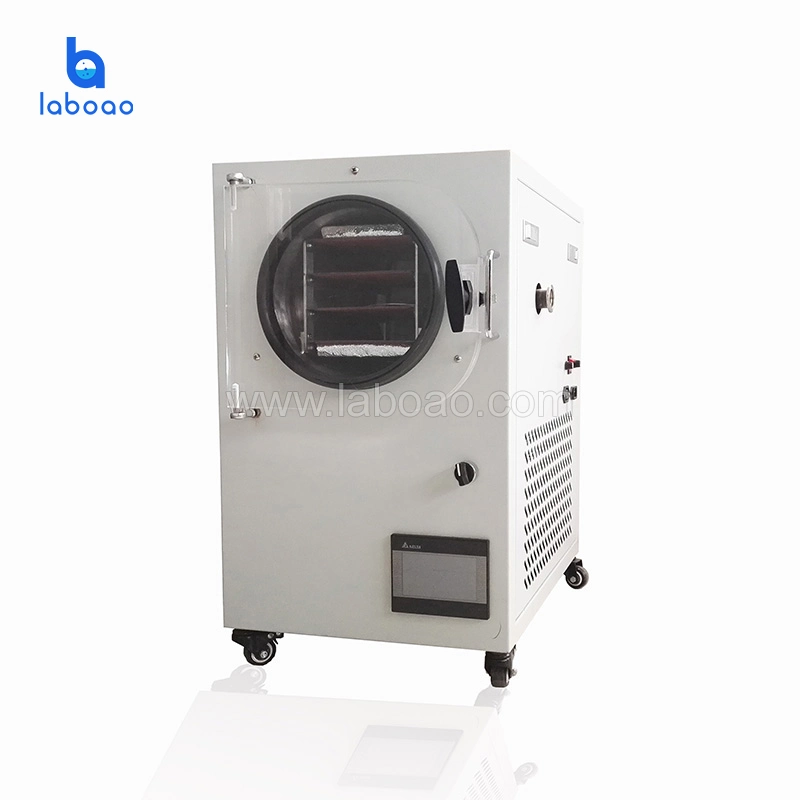 Feature:
1. Perfect appearance, compact size;
2. Touch screen operation, one key to start, and automatic freeze drying process, easy and convenient;
3. Key components with imported brands, small noise, large capacity, high quality and high performance;
4. Advanced system, with low operating current and low energy consumption;
5. 304 stainless steel food tray and inside liner, safety and easy clean;
6. Transparent organic glass door, the direct observation of food processing.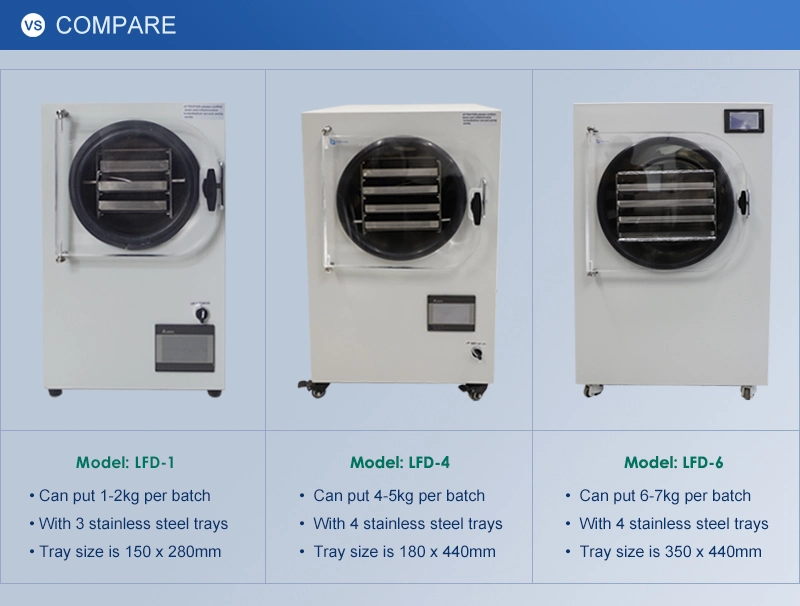 Specification:
Model

LFD-1

Overall size WxDxH

400x500x700mm

Energy consumption

750W

Power supply

220V 50HZ

Food tray area

0.12m2

Single batch of food

1~2kg

Tray size

150*280mm

No. of tray

3pcs

Space between tray

40mm

Gross weight

100kg

Condenser temperature

≤

-35

°

C

Drying temperature

-30

°

C ~+60

°

C

Vacuum

<

15Pa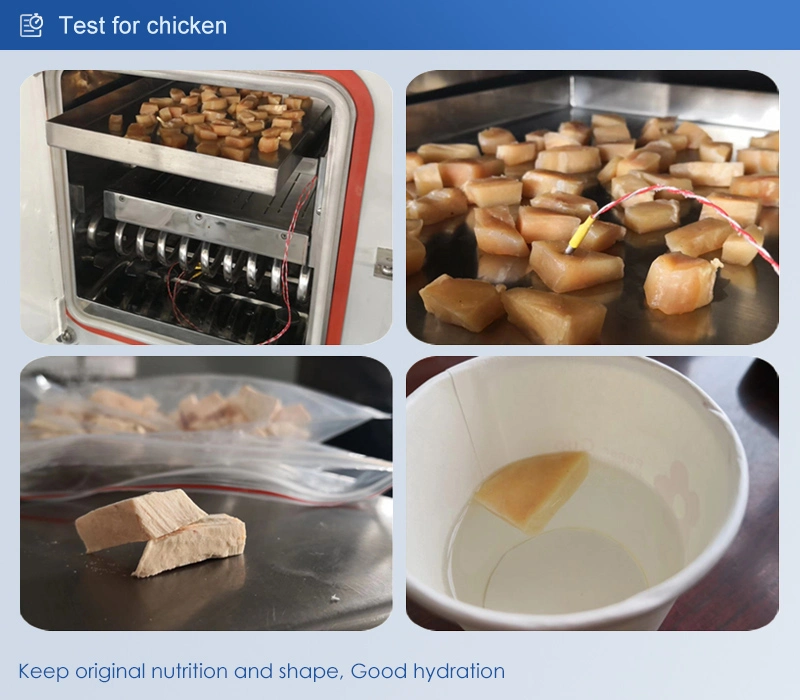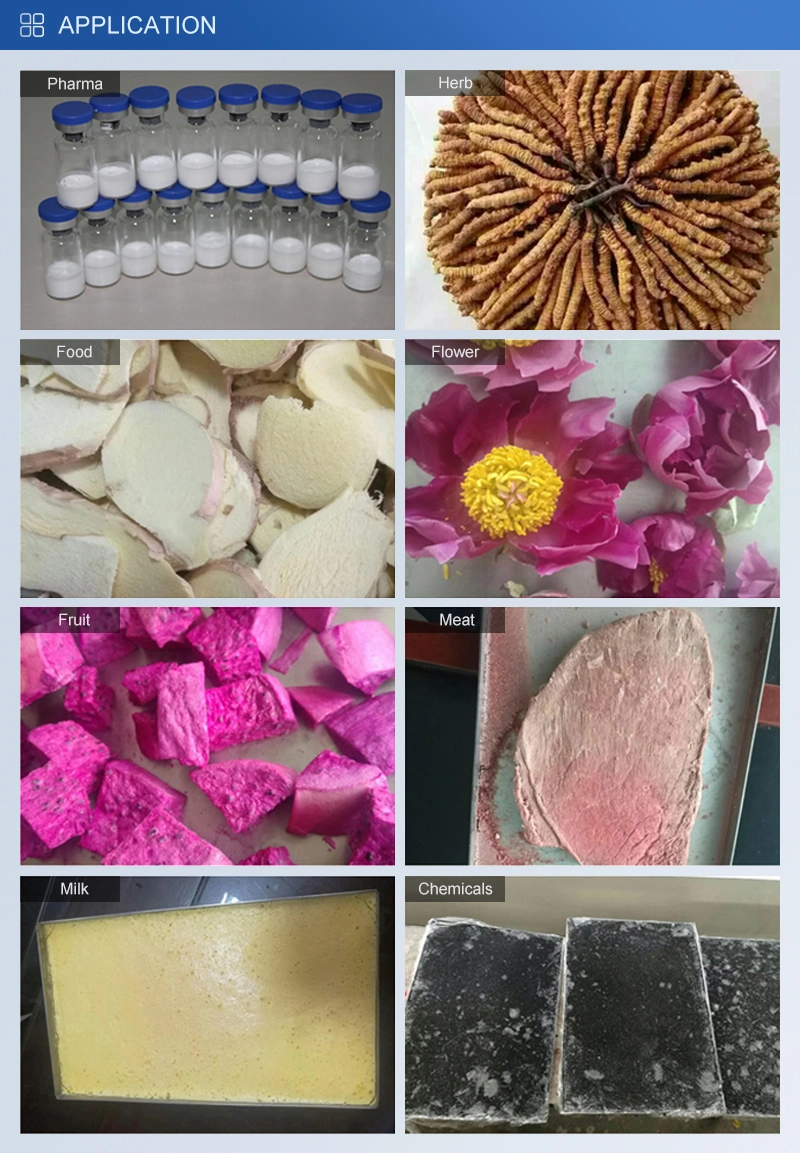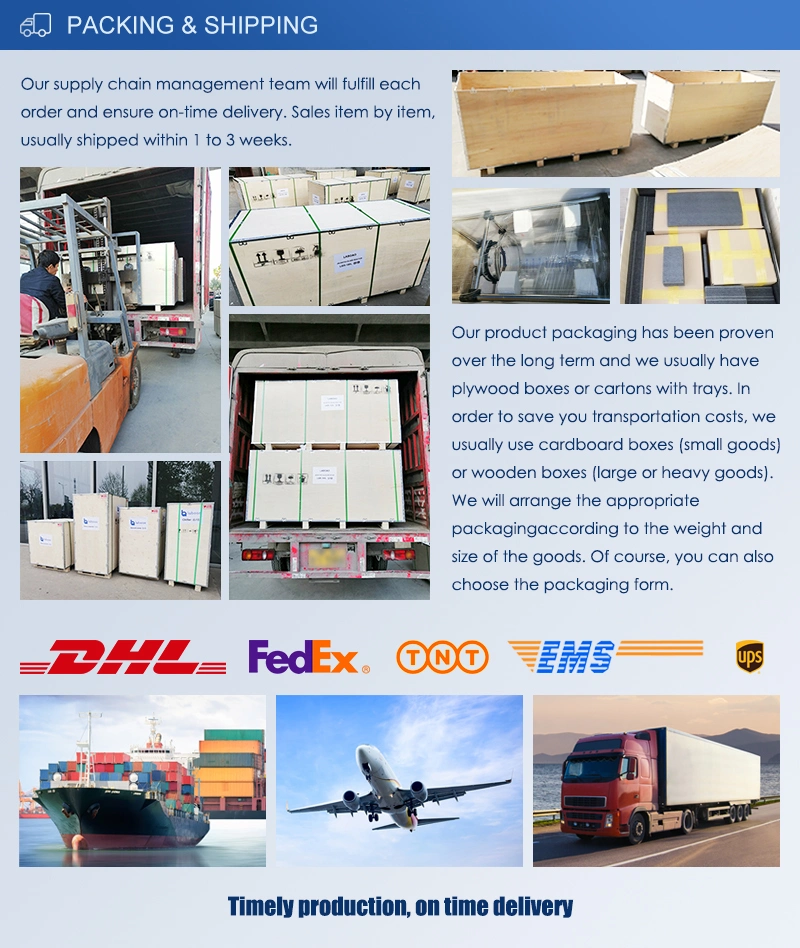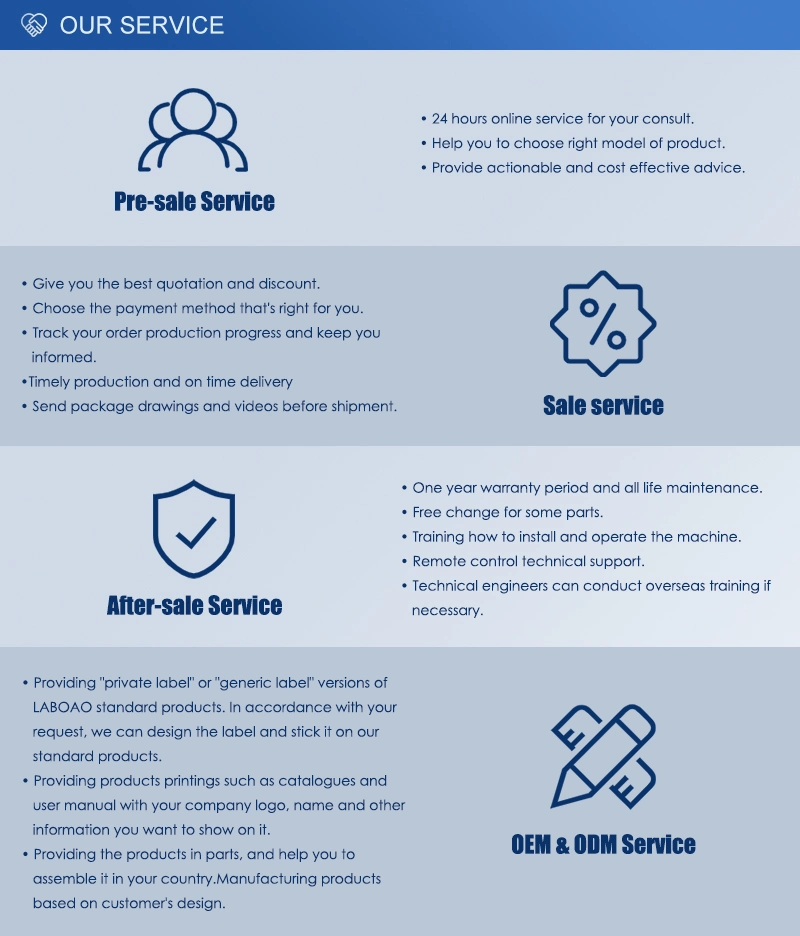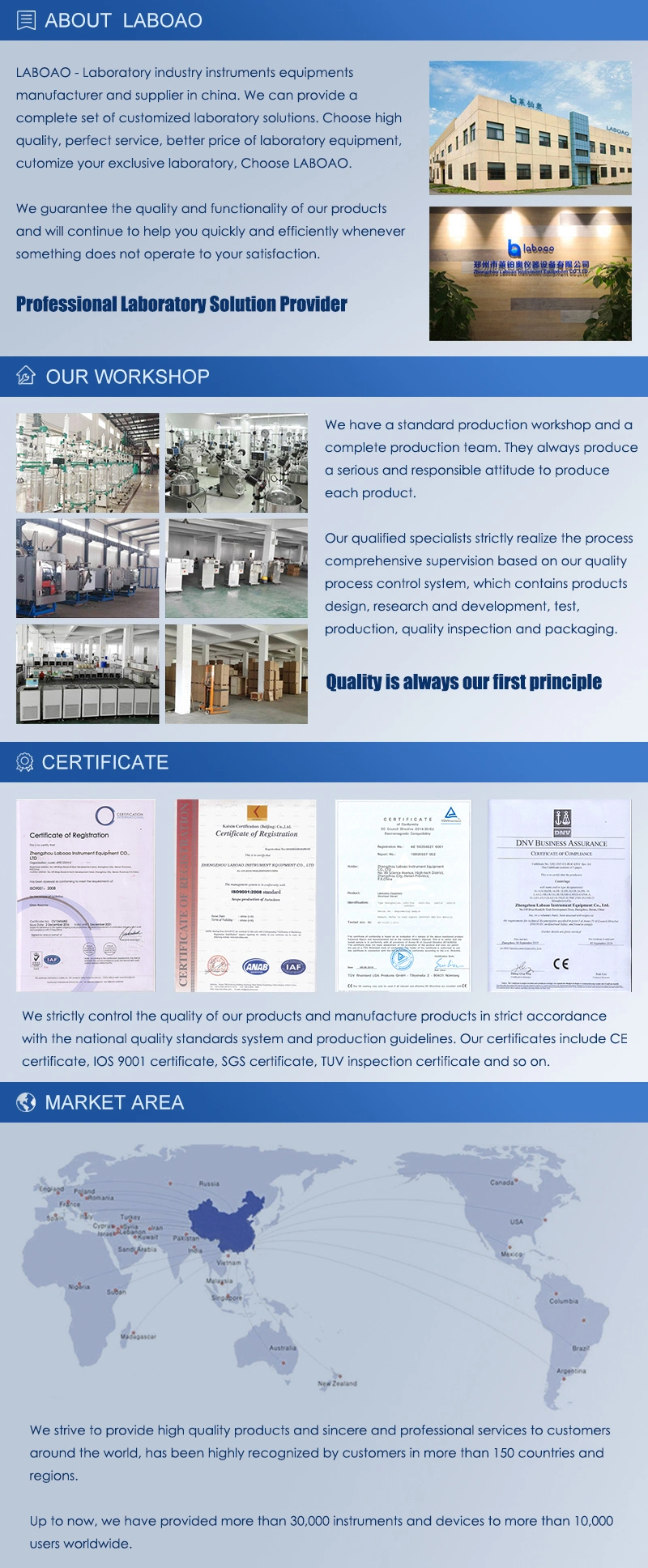 1. How many types do you have?
For laboratory used, normal, top-press, manifolf, manifold top-press and T type are available, total 5 types.
For home used, we have 1-2kg/batch and 4-6kg/batch.
2. How to choose the suitable model?
Firstly, what is your sample shape, bulk or in vials?
If bulk, choose normal type. If in vials, choose top-press type. If sample is various, choose manifold.
Secondly, tell us how many kilogram of your sample, then we will recommend the suitable model.
3. Does it including vacuum pump?
Yes.
4. What is your warranty?
12months.