Multi-functional 6 Digital Filter Lab Biological Fluorescence Microscope with Camera
CHL-RX50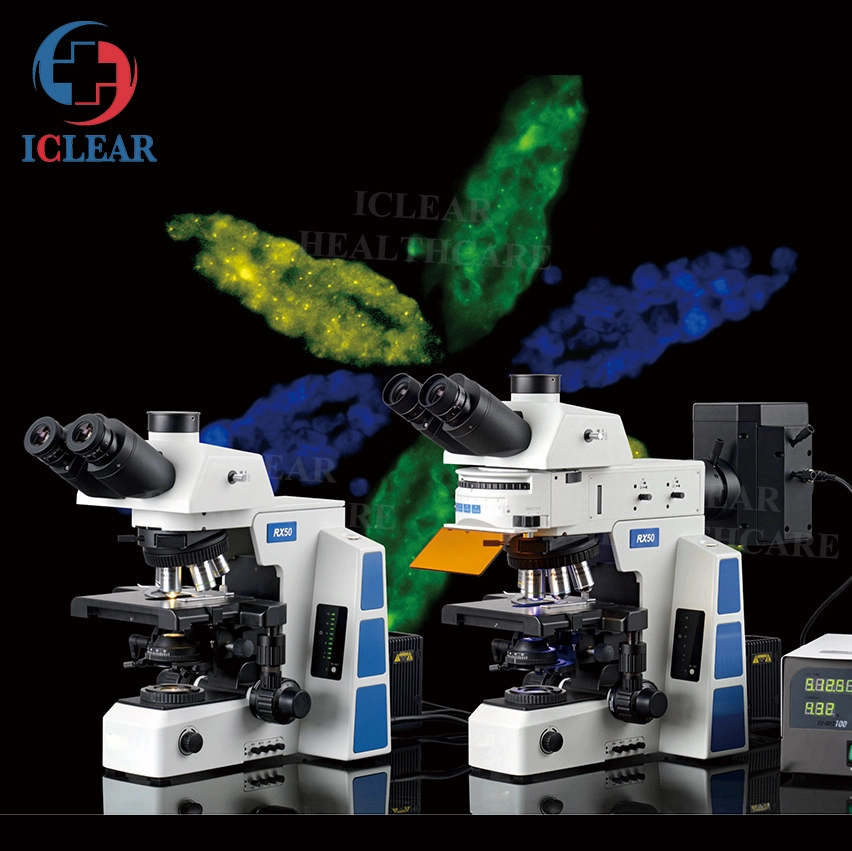 RX50 biological microscope is designed to present a safe, comfortable, and efficient observation experience for users. With a perfectly performed structure, high-definition optical image, and simple operating system, RX50 realizes professional analysis and meets all the needs of research in scientific, medical, and other fields.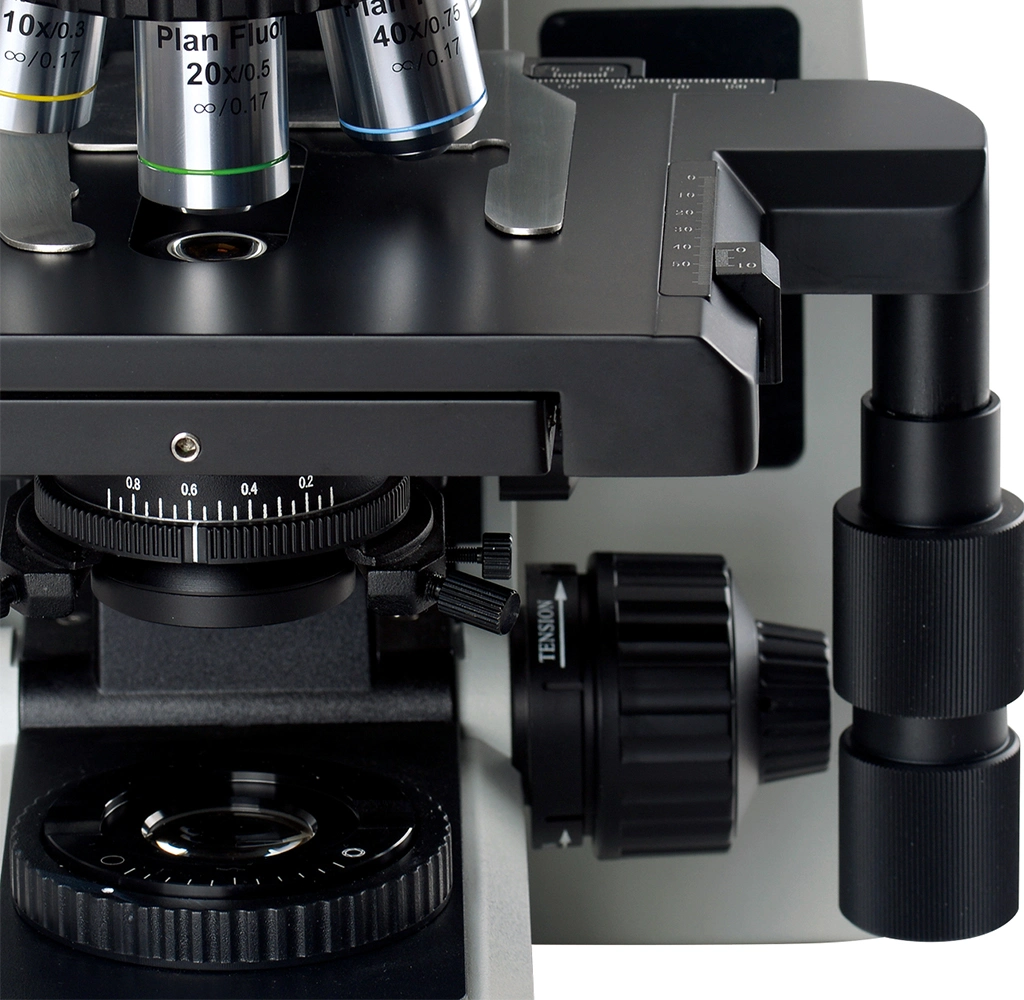 Large stage with adjustment in either hand
In order to correct the shortcoming of the horizon guide rail, a new stage is designed with a double-way linear driving mechanism. This change protects the stage from overload at the end of both rails, improves the rigidity and performance of the stage.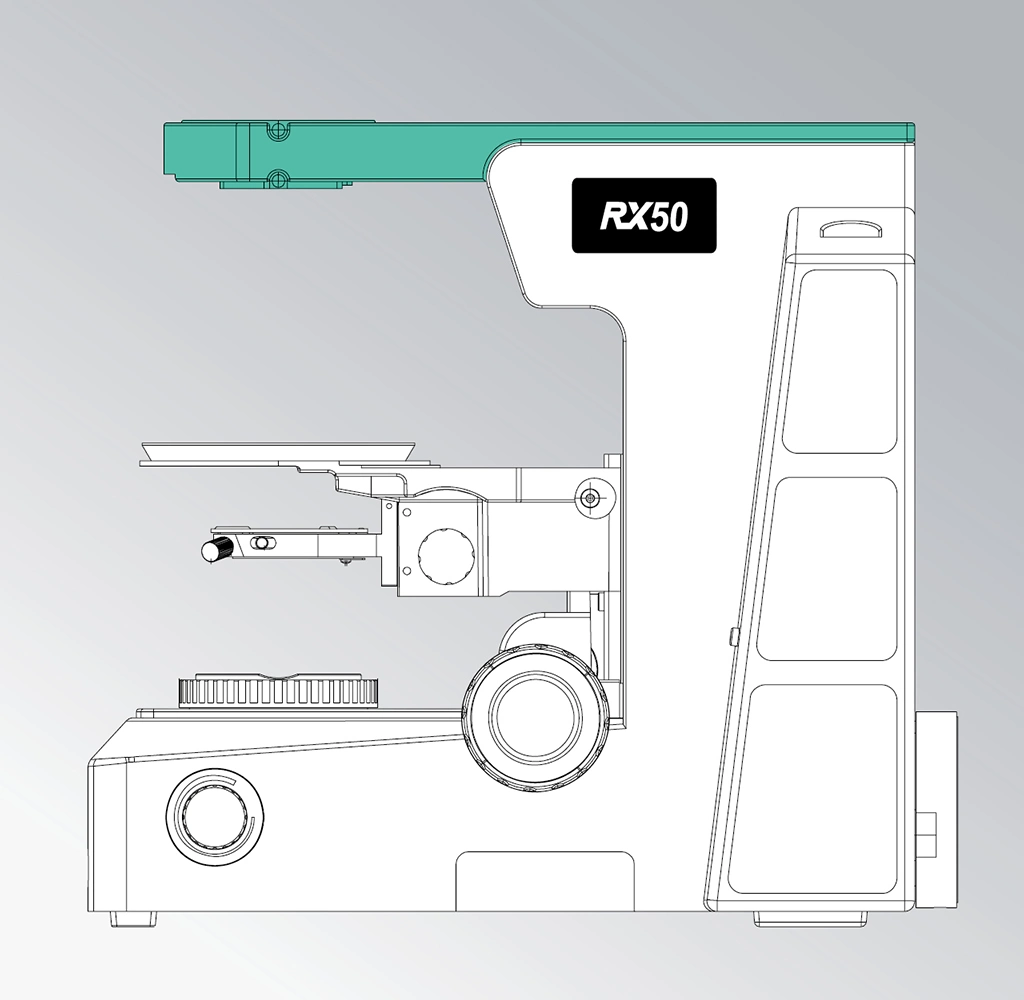 Modular frame, improving the system compatibility
RX50 with modularization design separated cross arm, and main body improves the system compatibility of biological and fluorescence frame.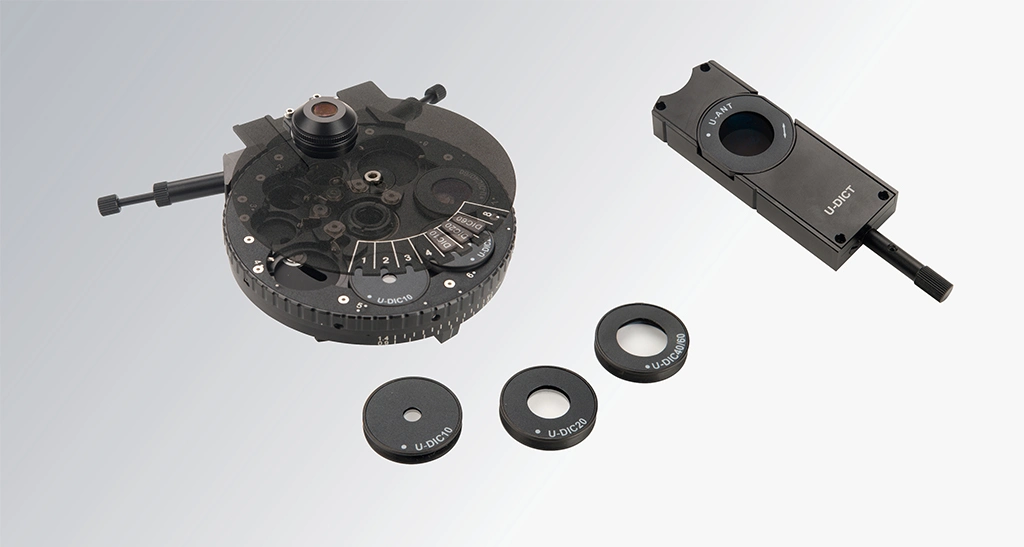 Highly sensitive coaxial coarse and fine adjustment
Coaxial adjustment adopts double-stage driving, with adjustable tension tightness and upper limit stop, the coarse range is 25mm and fine precision is 1μm. Not only accurately focus but also precision measurement is available.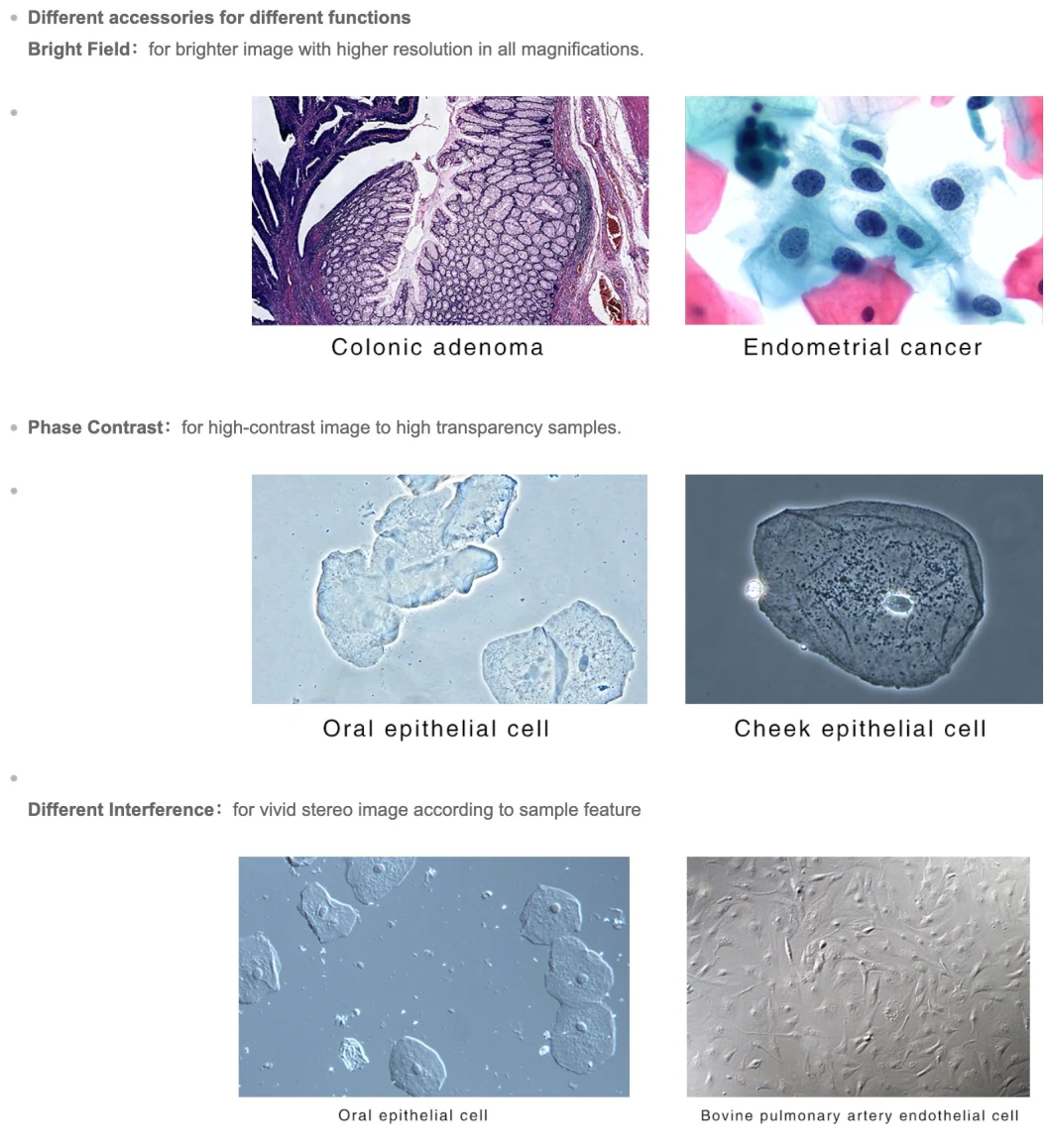 Multi-functional condenser
Disc condenser with 3 small holes and 5 big holes to attach different accessories for different observation requirements, such as bright field, darkfield, phase contrast, DIC, and polarizing. Fast switch and easy operation, is available to improve the working efficiency.

Omnipotent plan apochromatic objectives
UPlanAPO series plan apochromatic objectives, designed for advanced research and microscopy photograph. Converging the optic axes of red, green, and blue to one focal plane, correcting the axial chromatic aberration, the original color of samples is able to be presented. And the resolution and effective magnification are improved based on a large numerical aperture. Standard parameters of fluorescent filters, substantially meet the needs of conventional scientific research. For some special requirements, specific filters also can be provided corresponding to fluorescent probes.
Optical system

Infinity color corrected optical system

Viewing head

Inverted image, 30° inclined gemel trinocular head, interpupillary distance: 50mm~76mm; splitting ratio R:T=100:0 or 20:80 or 0:100

Erect image, 30° inclined gemel trinocular head, interpupillary distance: 50mm~76mm; splitting ratio R: T=100:0 or 0:100

Inverted image, 5~35 degree tilting head, interpupillary distance: 50mm~76mm; splitting ratio R:T=50:50 or 100:0 or 0:100

Eyepiece

High eyepoint wide field plan eyepiece PL10X25mm, diopter adjustable

High eyepoint wide field plan eyepiece PL10X25mm, with the reticle, diopter adjustable

High eyepoint wide field plan eyepiece PL10X26.5mm, diopter adjustable

Objective

Plan semi-apochromatic objectives (4X/10X/20X/40X/100X)

Plan apochromatic objectives (2X/4X/10X/20X/40X/60X/100X)

Plan apochromatic phase contrast objectives (4X/10X/20X)

Nosepiece

Quintuple nosepiece

(with DIC slot)

The sextuple nosepiece is able to be updated to memory the brightness

Septuple nosepiece

Frame

Biological frame (transmitted), low-position coaxial coarse and fine adjustment, coarse adjustment distance: 25mm; fine precision: 0.001mm.

With coarse adjustment stop and tightness adjustment. Built-in 100-240V_AC50/60Hz wide voltage transformer, intensity adjustable
by digital set and reset; built-in transmitted filters LBD/ND6/ND25)
Fluorescence frame (transmitted), low-position coaxial coarse and fine adjustment, coarse adjustment distance: 25mm; fine precision: 0.001mm.
With coarse adjustment stop and tightness adjustment. Built-in 100-240V_AC50/60Hz wide voltage transformer,
intensity adjustable by digital set and reset; built-in transmitted filters LBD/ND6/ND25)

Stage

Double layers mechanical stage, size: 187mm X168mm; moving range: 80mm X55mm; precision: 0.1mm;
two-way linear drive, tension adjustable

Condenser

Swing-out type achromatic condenser (N.A.0.9)

A multi-functional condenser with a built-in polarizer is available to attach phase contrast/darkfield/DIC accessory

Reflected

Sextuple reflected fluorescence illuminator with iris field diaphragm and aperture diaphragm, central adjustable;
with filter slot and polarizing slot; with fluorescence filters (UV/B/G for option).

fluorescence

100W mercury lamp house, filament center and focus adjustable; with reflected mirror, mirror center and focus adjustable.

illuminator

Imported OSRAM 100W mercury lamp

Transmitted

12V/100W halogen lamp house for transmitted light, center pre-set, intensity adjustable

illuminator

Other accessories

Camera adapter:0.35/ 0.5X/0.65X/1X focusing C-mount; Cooling CCD camera, Centering objective for fluorescence observation;
Professional software for fluorescence analysis; High precision micrometer, scale value 0.01mm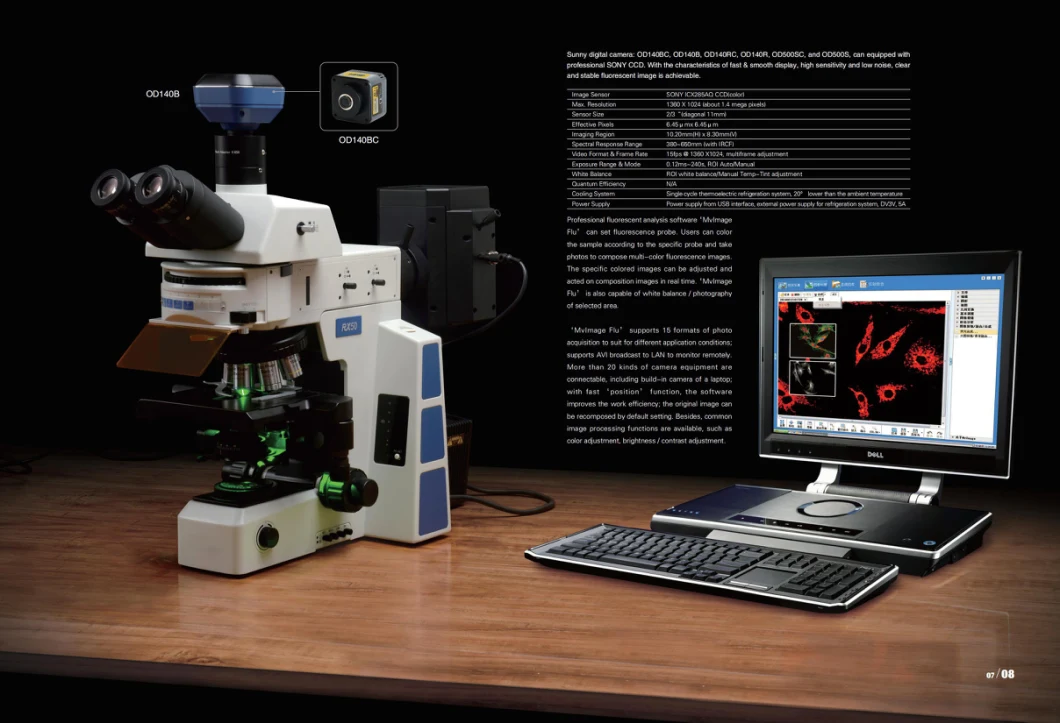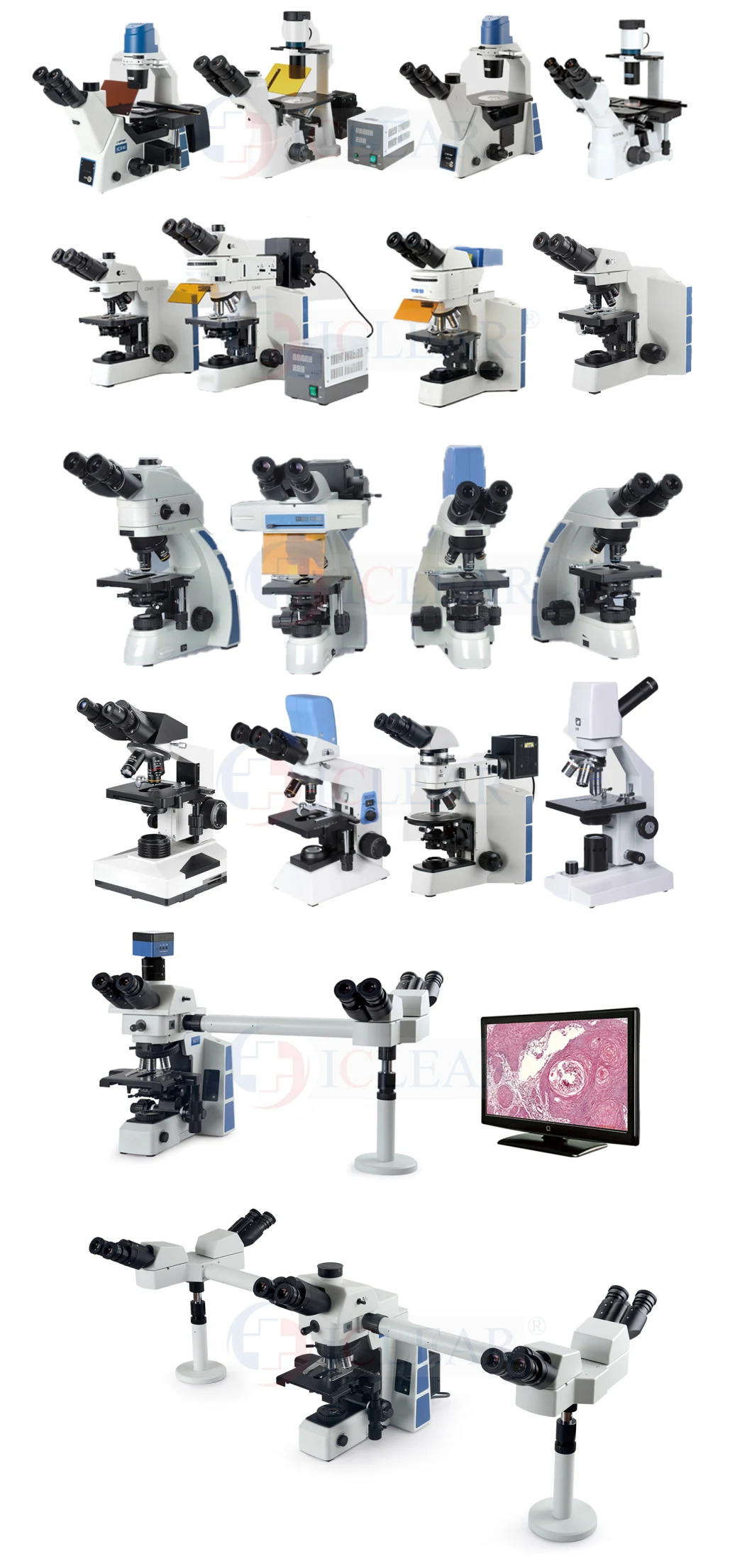 Related Recommends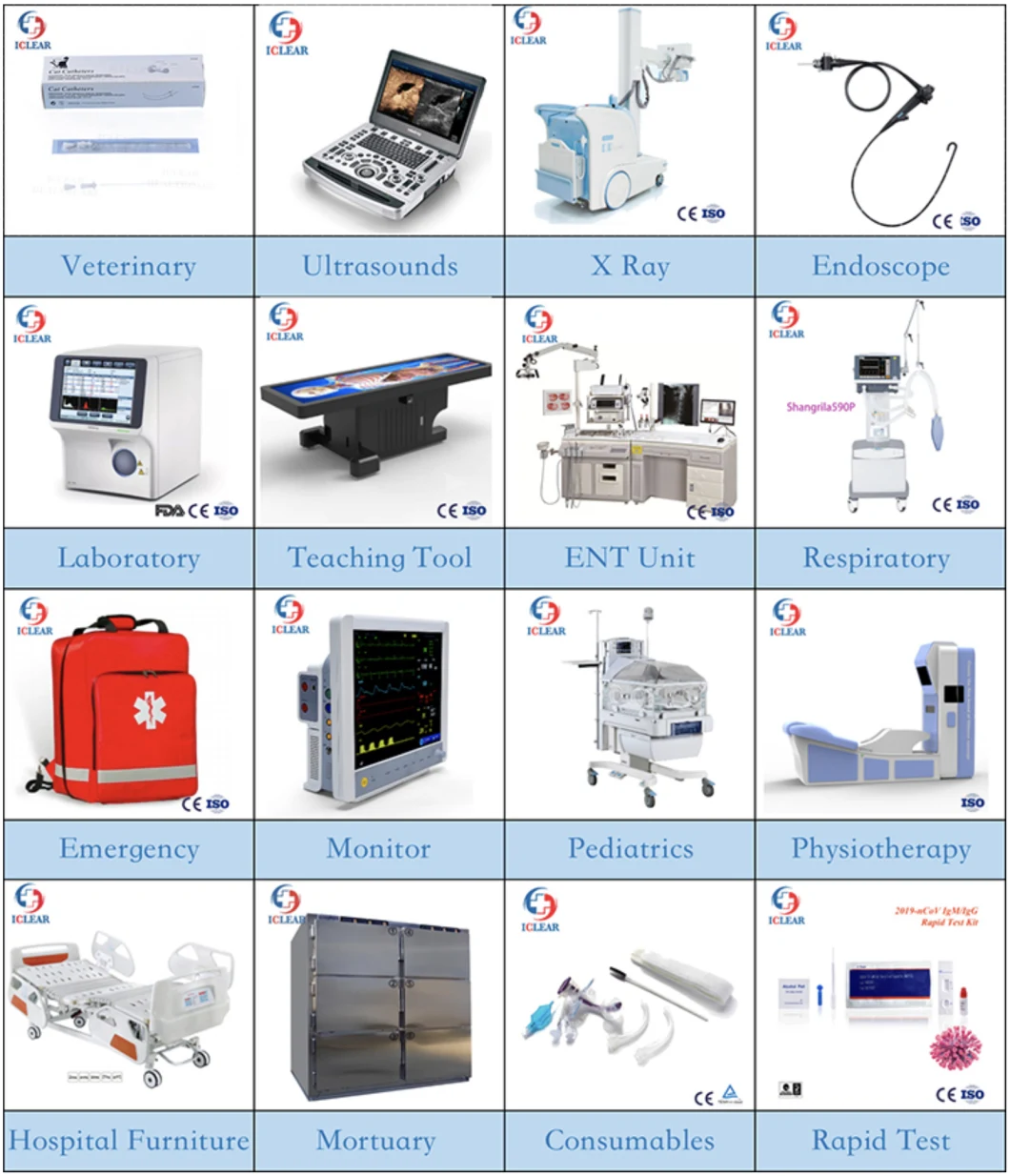 Company Information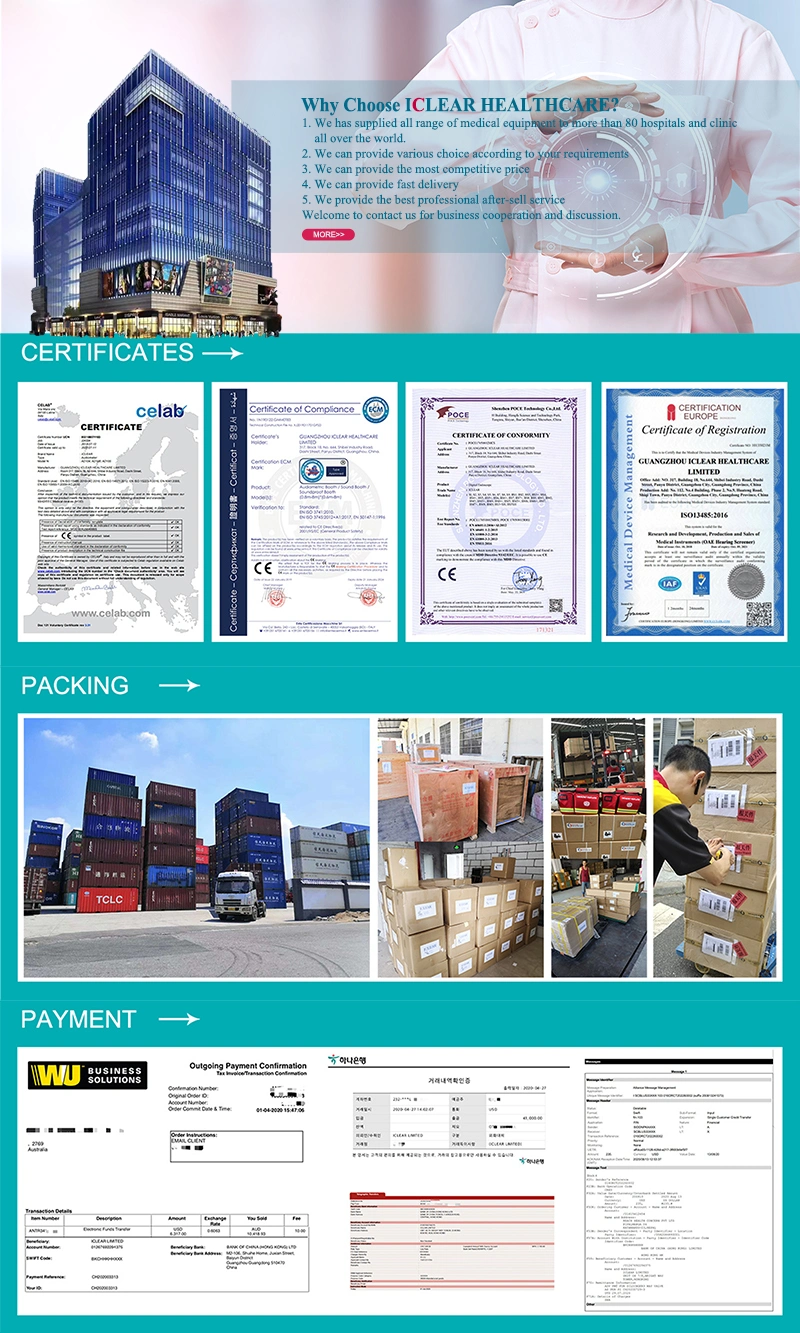 Contact Us